HART: Good news being ignored by mainstream media, COVID is becoming milder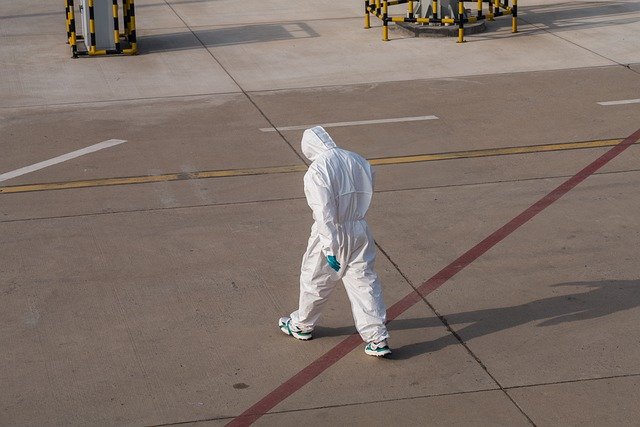 This June 17, 2021 article from the Health Advisory and Recovery Team (HART) offers evidence that COVID is becoming a mild disease [this is the same group that released the COVID-19: an overview of the evidence in March 2021].
Using the data gathered by the Zoe App[1]the results of the tracker were discussed by Zoe creator Prof. Tim Spector in the video https://www.youtube.com/watch?v=OHBua3aXQ7c, the most common symptoms of COVID are now mild: headache, sore throats, and runny nose. While Spector frames this as "COVID flying under the radar, making it more difficult to catch", HART says that this is good news. It means that fewer and fewer people will develop severe symptoms and even fewer still will die [this is exactly how COVID will become endemic, see New study shows the path towards endemic COVID].
Editor's Note: Why can't people see good news when it presents itself? We think that this is the fear appeal in action [see Fear appeal: The science of using fear to manipulate people into submission]. And if you've read Bristol, UK: People flocking in A&E with colds, headaches, and hayfever then you know how bad it has become.
We, however, welcome this development! It means that our societies have reached herd immunity and the disease is now on the path towards endemicity. It also signifies that our immune system continues to work against the variants and that as long as we take care to live healthily, it will be able to continue protecting us into the future [Natural immunity is more powerful than our health authorities want to admit. See Researchers find life-long immunity to Spanish flu, can natural immunity to SARS-CoV-2 offer the same?, Natural immunity triggered by COVID infection superior to vaccine-induced immunity, Metastudy shows little possibility for variants to escape human immune system, New study finds mild COVID creates lasting antibody producing cells, New study: T-cells induced by COVID infection can respond to new SARS-CoV-2 variants, and Our immune system evolves to fight coronavirus variants].
Read Original Article
Read Online
Click the button below if you wish to read the article on the website where it was originally published.
Read Offline
Click the button below if you wish to read the article offline.