Filipino cop dies after receiving first dose of vaccine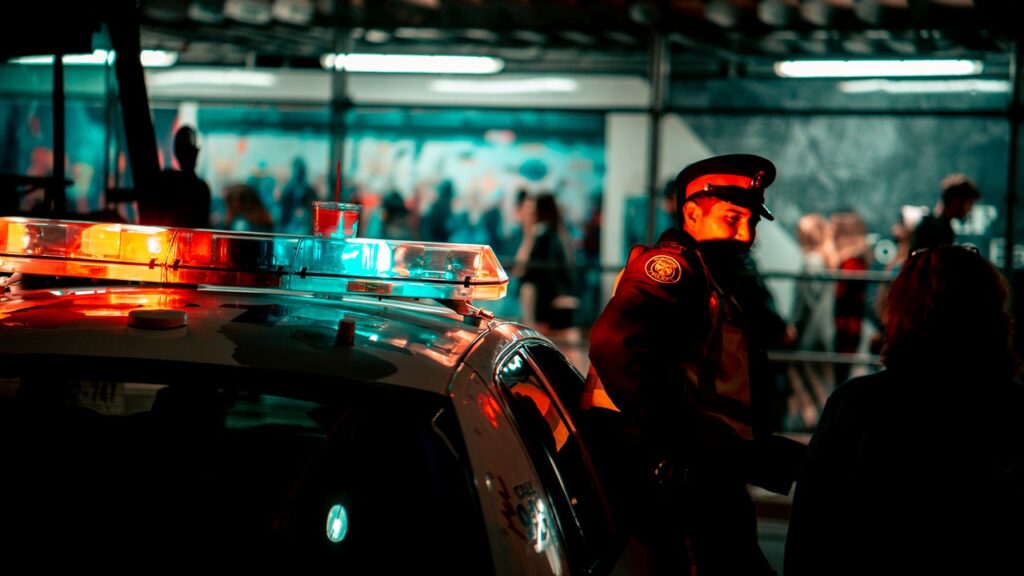 A police sergeant assigned at the Manila Police district died eight (8) days after receiving the first dose of the COVID vaccine. Reports in the media says that he died of COVID-19. This April 10, 2021 article from Aaron Recuenco for the Manila Bulletin covers this story.
Editor's Note: While mainstream media does not want to reveal information about the police sergeant, social media updates reveals that the deceased was PSSG Senen De Los Santos. The police report regarding De Los Santos' death (pictured below) details the patient's condition prior to death.
Deaths and severe adverse reactions in post-vaccinated individuals are rarely reported on Philippine mainstream media, and when they are, the details are often skipped. But social media has allowed us to uncover some of these experiences, which reveals that the vaccine is not as safe as the government says it is. And though for most people the impact is not severe in the short-term, we have no idea what the vaccine's long-term impacts are. Do you really want to play Russian roulette? How sure are you that you will not one of the "rare" case who experienced serious adverse effects?
Just because there are no adverse reactions now, doesn't mean there will be no adverse reactions in the future [see Vaccines: Trojan Horses for Global Sterilization and Surveillance, THE VACCINE DELUSION, PART 1: CBCP Pro-Vaccine Decision Huge Mistake. Vaccines will Not Remove Lockdowns. Ignores Reports of Thousands of COVID-19 Vaccine Serious Injuries Including Death].
Perhaps the lack of adverse reports in the media can also be traced back to the Food and Drug Adminstration (FDA)'s lack of a transparent adverse reaction reporting system. If you didn't know where to look, you would have difficulty finding the weekly report. We will publish a separate article on this report soon. But for now, it will be important to know that there are already 22,030 reported adverse effects, 312 were serious.
Read Online
Click the button below if you wish to read the article on the website where it was originally published.
Read Offline
Click the button below if you wish to read the article offline.