EMA reviews Johnson & Johnson clot link, widens AstraZeneca probe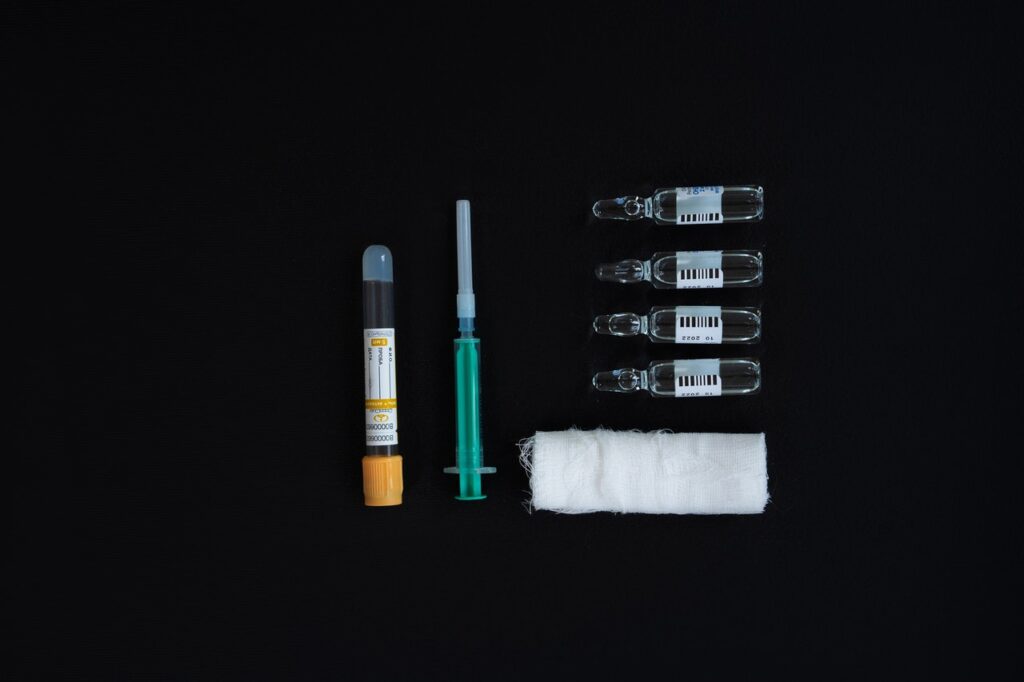 In this April 9, 2021 news published by Reuters, authors Pushkala Aripaka and Manas Mishra reports on a new probe initiated by the European Medicines Agency (EMA) to determine whether there is a connection between Johnson & Johnson shots and four serious cases of clotting and low platelets which occurred in the US. According to reports, one case of the condition was reported during clinical trials and one of the vaccine recipients who developed the condition died.
Meanwhile, EMA is also examining whether AstraZeneca's shot is related to a bleeding condition. EMA says that it had five cases of capillary leak syndrome, where in blood leaks from the smallest of vessels into muscles and body cavities. It is also characterized by swelling and a drop in blood pressure.
Editor's Note: The Johnson & Johnson has been in the news lately as several vaccine sites were forced to close following reports of multiple incidences of adverse effects. As expected, however, the Centers for Disease Control and Prevention (CDC) was quick to say that they did not see any safety issue or reason for concern, and recommended that providers continue administering the vaccines.[1]https://abc11.com/pnc-arena-vaccine-clinic-colorado-johnson-and-covid/10498972/
We will remember that every time there are multiple incidents of adverse reactions in vaccine sites, the CDC has always responded with the same, denying any link to the vaccine. How did the CDC know? Did it launch its own study of the vaccines, or were they just parroting the statements of the vaccine manufacturers?
We also want to remind people that the EMA made the same denials about the AstraZeneca vaccine and blood clots, but was later on forced to accept the link as various countries started their own probe regarding the connection. Should the EMA be excused for its mistake because "it didn't know"? We think that the precautionary should have been adhered to first, instead of fast tracking vaccine roll outs. Now governments must contend with unknown side effects, and vaccine recipients, if they become vaccine-injured, must live with the consequences of their decision to take the experimental vaccine. In this dynamic, only the vaccine companies have benefitted.
Read Online
Click the button below if you wish to read the article on the website where it was originally published.
Read Offline
Click the button below if you wish to read the article offline.