UK limits AstraZeneca experimental vaccine to over 30s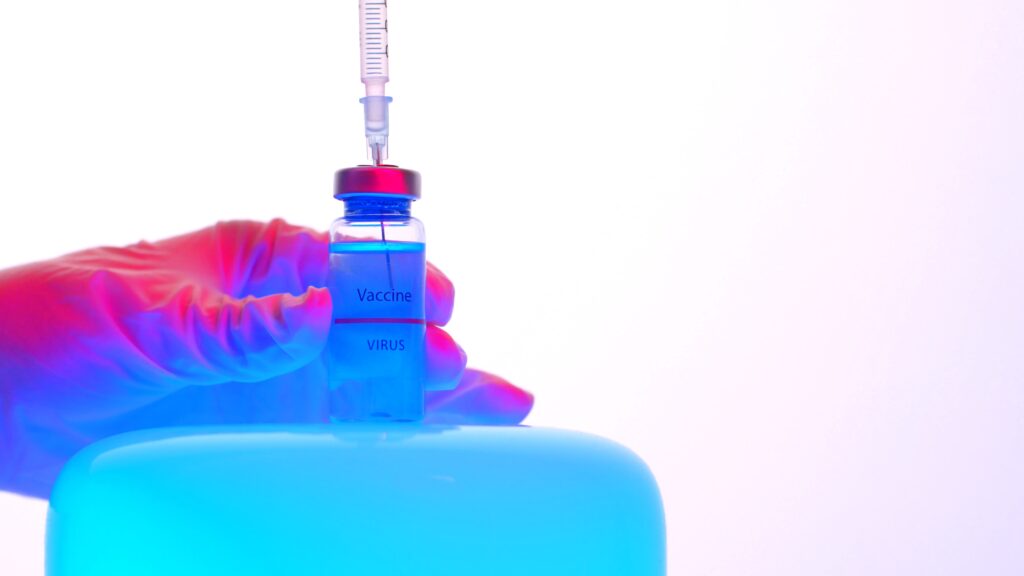 Following Germany's decision to prohibit the use of AstraZeneca to individuals below 60 years, UK follows with its own version: individuals below 30 may not take the shot following concerns of a potentially deadly blood clot being discovered in a small percentage of vaccine recipients. According to UK's deputy chief medical officer Jonathan Van-Tam says according to their calculations, the risk of blood clotting among those aged 30 and below is higher compared to the benefits of vaccination with Astra Zeneca. [Compare this with the benefit-cost analysis in Israel found in Editor's Note]. The UK government recommends that those below 30 take vaccines from either Pfizer or Moderna
As of publication, the government says that 79 instances of severe blood-clotting have been recorded, with 19 of them resulting to death.
Editor's Note: Seventy-nine (79) lives have been compromised because the government panicked and rolled out vaccines that had no long-term safety data. Shall we call these 79 people heroes? Shall we call the 19 who died, martyrs?
The high risk of vaccines to both the elderly and the young is even more highlighted in a recent study produced by Dr. Herve Seligmann and Engineer Haim Yativ, which utilized the official Israel vaccine and COVID data. According to this research, the elderly were about 40 times more likely to die of the vaccine than of the COVID disease. Moreover, among younger individuals, the number compounded to death rates at 260 times than what COVID would have claimed in the given time frame. [See Expert analysis of vaccination in Israel shows more people died from vaccine than from COVID-19 itself to learn more.] The vaccine of choice in Israel is the Pfizer-BioNTech.
Take note that this is just one disease from one vaccine. To date, Pfizer and Moderna still claim that their vaccines are safe despite the mounting evidence of side effects being experienced after inoculation. All they do is deny, but no evidence ruling out the connection between the vaccines and the adverse effects are being released [check out the data from the US CDC, see http://wonder.cdc.gov/vaers.html and the yellow card reporting of the UK https://www.gov.uk/government/publications/coronavirus-covid-19-vaccine-adverse-reactions/coronavirus-vaccine-summary-of-yellow-card-reporting].
About The Author