Phil governors call for use of Ivermectin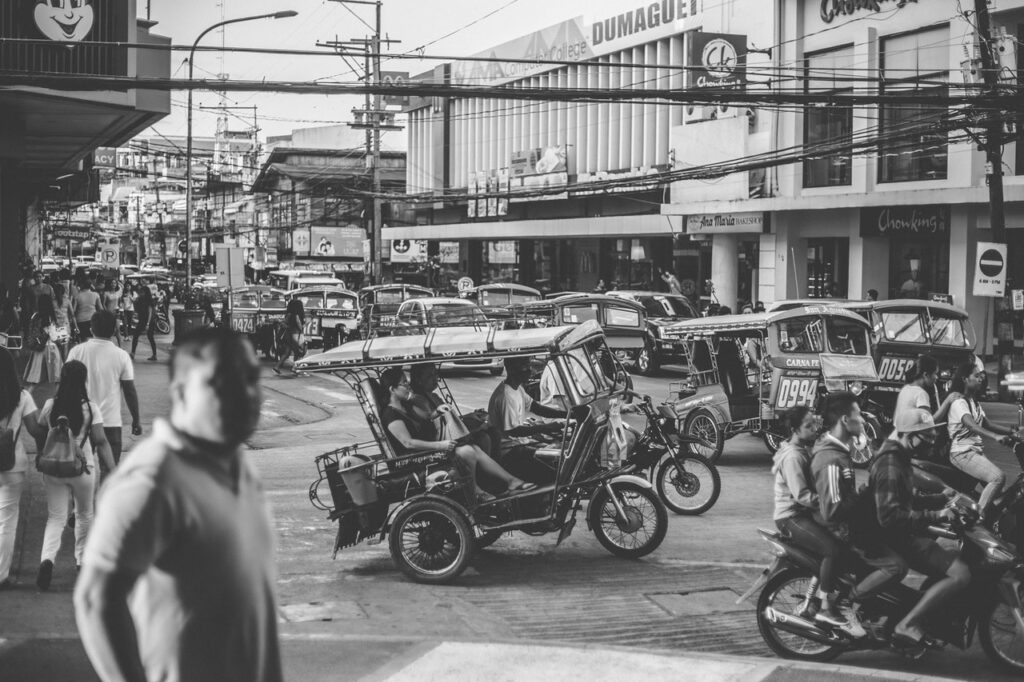 In this April 7, 2021 article for the Manila Bulletin, writer Chito Chavez covers on a recent statement from the League of Provinces of the Philippines (LPP). LPP President and Marinduque governor Presbitero Velasco Jr. said that the country's Food and Drug Administration (FDA) should run extensive studies to determine the possibility of using Ivermectin, especially since the country is facing extreme problems in the supply of COVID vaccines.
Velasco said, "We have a problem in the (COVID-19) vaccine supply. It takes time to get them that is why we cannot create herd immunity" [spoken in Tagalog, but translated to English in original article].
The LPP is an organization composed of governors of the provinces in the Philippines. All 81 provinces of the country are a member of the organization.
Editor's Note: Dr. Pierre Kory, spokesperson for the Front Line COVID-19 Critical Care Alliance and one of the top advocates for Ivermectin, once said, "…the data behind Ivermectin is…rapidly increasing…there are numerous trials". When the Philippine FDA and the Department of Health released its March statements against Ivermectin, did they look at the numerous researches that Dr. Kory has studied? Did they study the various meta-analyses done by various organizations around the world? Did they know that other countries are already officially using the drug as a COVID-19 protocol?
Anybody who has done the research will come to the same conclusions as our esteemed governors. The issue is not about Ivermectin vs. vaccines. The real issue is that the withholding of a potential cure for COVID-19 simply because the designated agency has not bothered to look at the data, is criminal [also read Mary Beth Pfeiffer: Not using Ivermectin is unethical and immoral]. Besides, assuming that the vaccines are safe, we don't have enough supply to vaccinate the entire Philippines. If we keep waiting for vaccines before reopening and lifting coronavirus restrictions, we will need at least 2 more years, and the Philippine economy would have been destroyed, with little hope of bouncing back.
In addition, even if we have enough vaccines, we must remember that these are experimental, with no long term data for safety. Already, we are receiving reports of adverse effects and deaths linked with vaccines. Emergency Use Authority cannot be issued for experimental medical products if cheaper and safer treatment alternatives are available. With that said, the presence of these vaccines in the country, when ivermectin can be used as COVID treatment, is illegal.
Read Online
Click the button below if you wish to read the article on the website where it was originally published.
Read Offline
Click the button below if you wish to read the article offline.