CCH CALL TO ACTION CONFIRMED: PROTEST AT THE SENATE ON TUESDAY, 25 JULY 2023, Special Guests will be with Us.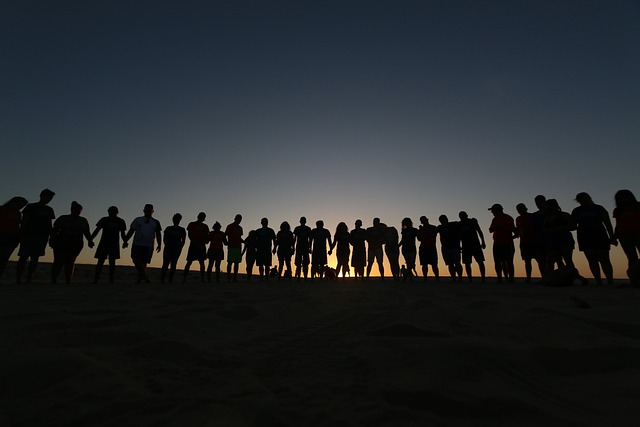 Again, before anything else, thanks to all those who have contacted us and continue to contact us regarding the planned protest against SB 1869. We promised to update you regarding the final plans of CCH and friends.
We have finally confirmed that the Senate will be open this coming Tuesday, July 25, 2023. Therefore, it will be important for us to be present at this opening of the Senate on that day. This will send the signal that we the People are watching the Senate closely in connection with their attempts to enact SB 1869 into law. 
The venue of the protest is the Senate itself, just like before. 
On that day, CCH will discuss the strategy in the months ahead. There are key developments that have surfaced that will require a refinement of our strategy. CCH will also publicly release its Briefing Paper #3 on SB 1869 and hand-deliver it to all Senators.
Just a clarification and an announcement. The leaders of the National Peoples Initiative (NPI) will not be with us. As announced, CCH no longer has a tactical alliance with NPI. See here.   That means that those who have issues with the personalities involved with NPI, including Capt. Rey Valeros, will not have to interact with them.  
We have some special guests at the rally this coming Tuesday. One of these is a well-known scientist and one of the more courageous scientific experts opposing the Covid scam. He will explain some of the deeper problems connected with SB 1869. He has not authorized us to give his name out but he will be there. 
Here is a major good news. SB 1869 will not be part of PBBM's SONA address. The Senate failed on that promise. This is due, to a large extent, to the Freedom Warriors that relentlessly demonstrated before the Senate for months. Thanks to this victory of Freedom Warriors in Round One of the battle. See details here. 
We are in the rainy season now. This event will push through even if it rains. We have to show that we will resist this tyranny, rain or shine. Bring umbrellas in case it rains.
REMEMBER: Eternal vigilance is the price of Freedom and Democracy.
In the words of Rizal: There are no tyrants if there are no slaves!
SEE YOU THERE!