Good News, Freedom Warriors: We Won Round 1!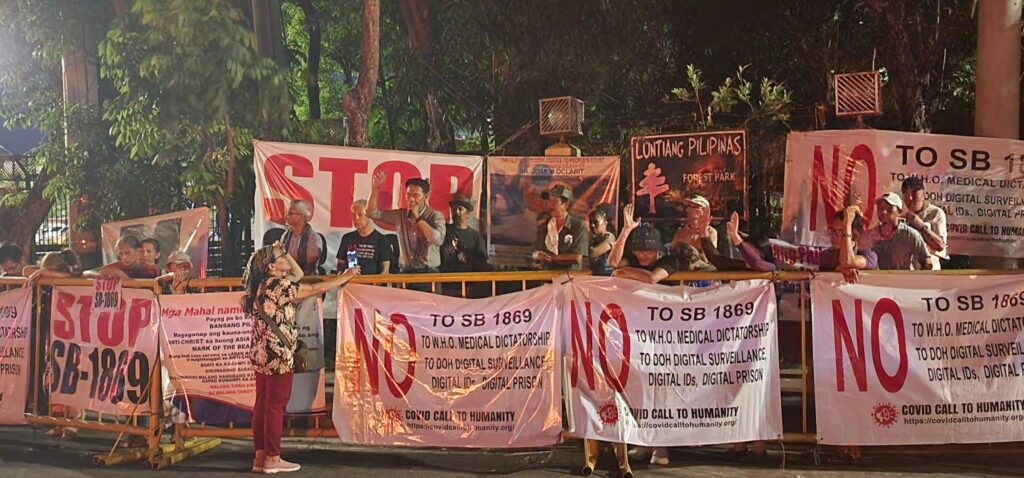 In this 7-minute video, Nicanor Perlas updates us on the outcome of the months-long struggle against SB 1869. The Philippine Senate is now on recess, and SB 1869 remains unapproved despite being a priority bill. This can only be due to the massive resistance we have been launching in the past months. So thank you Freedom Fighters, for going out, for posting and educating your family and friends regarding the dangers of this bill! (In contrast, the Maharlika Bill, another controversial priority bill tackled by the 19th Senate, was approved at 2:32 AM last May 31, 2023. This shows that if the Senate wanted to rush SB 1869, they would have been able to do so quite easily).
See the whole story here.
Watch Original Video