Leaked Docs Shows EU Countries Want To Access Your Private Messages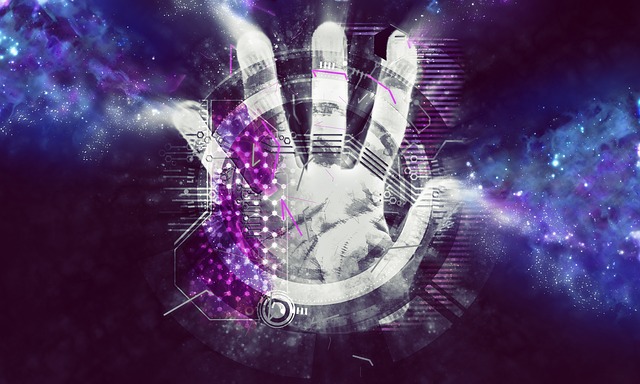 A leaked document has revealed that several EU countries are planning to create a law that will effectively ban end-to-end encryption on private messaging platforms such as WhatsApp and Signal.
The document obtained and circulated by Wired reveals several proposals on how governments can craft laws that will enable them to scan platforms "for illegal content". The article also goes on to discuss the impact of these proposals on personal privacy and cyber security.
Editor's Note: We encourage you to go back to our previous articles to give you an idea of how this government overreach can threaten our basic freedoms.
Begin your research with the article Official Docs Prove Shadow Army Spied on British Citizens Critical of Lockdowns which shows that governments' interests are not as honorable as they want you to think. Then check out Canadian experience shows glimpse of totalitarian future we can expect if citizens do not pushback, which explains how the Canadian government ordered a crackdown on law-abiding citizens exercising their right to protest. Finally, read WEF Is Marching Us Toward A Life Of Passive Obedience to understand why governments are instruments of totalitarian control.
Read Original Article
Read Online
Click the button below if you wish to read the article on the website where it was originally published.
Read Offline
Click the button below if you wish to read the article offline.