Urgent Update: Protest on July 24, Postponed Due To SONA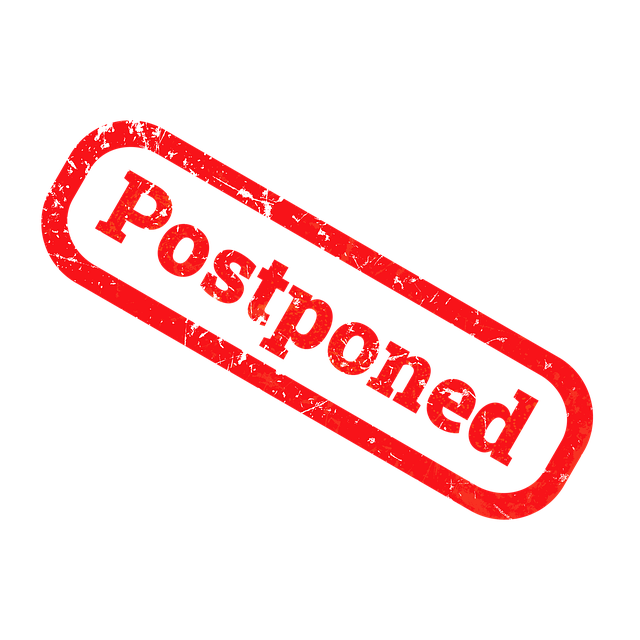 Before anything else, thanks to all those who contacted us to confirm their participation in the CCH rally versus SB 1869.
However, after our call to action went out, the newspapers announced recently that the SONA of PBBM will be this coming Monday, July 24. There will therefore be no Senate Plenary on Monday because the Senators will be attending the SONA. 
In addition, it is not clear when and where the Senate sessions will begin. We will contact the Senate to clarify these matters.
Given these developments, CCH is announcing that there will be no rally on Monday, July 24. Upon verification of the answers to the questions above, CCH will immediately inform its friends as to when the planned rally will actually begin.
PLEASE STAND BY!!!