US used vaccines to force Philippines into allowing military bases in the country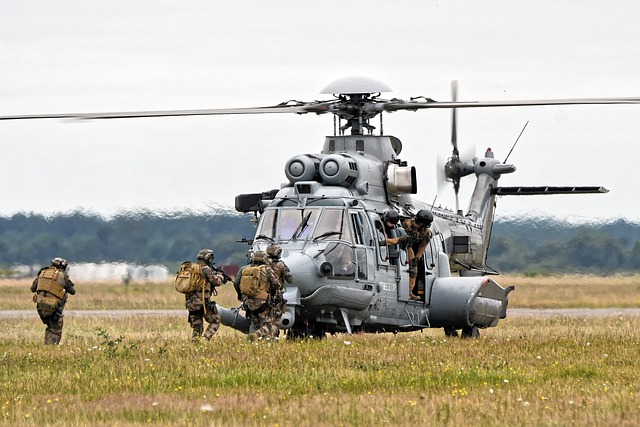 In this June 5, 2023 article for The Manila Times, journalist Rigoberto Tiglao exposes how the United States used vaccine diplomacy to prevent the scrapping of the controversial Visiting Forces Agreement (VFA).
Tiglao cites an interview given by Jose "Babe Romualdez, Jr., the Philippines Ambassador to the US to Richard Heydarian of Asia Times. According to Tiglao, Romualdez was "categorically told in his White House begging missions to relay to [then President] Duterte that the Moderna vaccine and even the other US product Pfizer would be released to the Philippines only if he doesn't abrogate the VFA".
Tiglao says that the US is not beyond such practice and cites how the US once again withheld promised World War II reparation funds if the Philippines did not allow US bases in the country.
Editor's Note: The US was able to "blackmail" the Philippines because our government was so sold into the COVID scam [We want to remind everyone that Duterte chose this path, instead of looking at the science. Why he chose to become a part of the scam, we cannot know. See AN OPEN LETTER TO RODRIGO R. DUTERTE President, Republic of the Philippines, COVID-19 PANDEMIC: THE PHILIPPINE EXPERIENCE]. From this article alone, we can already see the massive implications of this "vaccine diplomacy" to our sovereignty. Can you imagine how much worse it can be if SB 1869 was approved and our government's capacity to decide on health concerns had been relegated to the World Health Organization (WHO)?
Moreover, if the Philippines signs the Pandemic Treaty, then we would be legally liable for refusing to follow WHO "directives", which at its worst, can be used as a pretext for war or subjugation. To add, it's not just war we have to worry about. We also have to worry about our privacy and personal data, which can be under the control of sinister forces, thanks to the WHO's plans for global health passports [see WHO's "One Health" Ideology is Pushing Towards Totalitarianism and WHO, EU announce partnership creating 'global system' of digital vaccine passports].
We encourage you to watch PUBLIC SEMINAR EP. 76: SB 1869 in Light of Dramatic World Events to better understand the creeping totalitarianism in the world.
Read Original Article
Read Online
Click the button below if you wish to read the article on the website where it was originally published.
Read Offline
Click the button below if you wish to read the article offline.