Indian Supreme Court recalls rules forced vaccination, restrictions on unvaccinated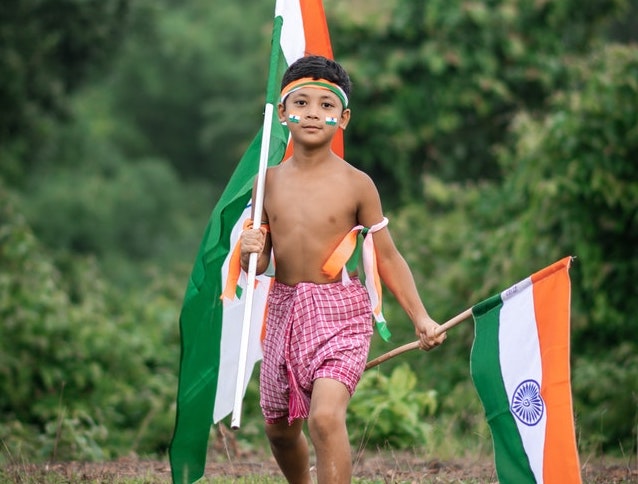 The Indian Supreme Court has ruled that "no individual can be forced to get vaccinated against COVID". The report on this was published by The Indian Express last May 3, 2022.
In a landmark ruling, Justices L Nageswara Rao and B R Gavai said, "till the infection rate remains low and any new development or research finding emerges which provides due justification to impose reasonable and proportionate restrictions on the rights of unvaccinated individuals, we suggest that all authorities in this country, including private organizations and educational institutions, review the relevant orders and instructions imposing restrictions on unvaccinated individuals in terms of access to public places, services, and resources, if not already recalled".
Although the court upheld the government's vaccination policy saying it was not "unreasonable or manifestly arbitrary", the justices expressed that personal autonomy is guaranteed by the country's Constitution. They said, "…personal autonomy of an individual, which is a recognized facet of the protections guaranteed under Article 21, encompasses the right to refuse to undergo any medical treatment in the sphere of individual health".
The ruling came following a petition filed by Dr. Jacob Puliyel, a former member of the National Technical Advisory Group on Immunisation (NTAGI), seeking disclosure of vaccine trial data and a stay on vaccine mandates.
Editor's Note: This ruling is particularly significant for us as we have recently submitted a petition to stop mandatory vaccination in the Philippines [see PETITION TO STOP MANDATORY VACCINATIONS FILED AT THE SUPREME COURT].
We are encouraged by this development, especially as this is just one of several court rulings repealing vaccine mandates and outlawing restrictions on the unvaccinated [see New Zealand High Court Quashes Vaccine Mandate, Says Mandate Infringes Bill of Rights, Biden's vaccine mandate faces another legal hurdle: Judge blocks mandate for federal contractors, Federal Judge Blocks Biden's Vaccine Mandate for Health Workers. Also, read California Town Pushes Back, Officials Say They Will Not Follow State and Federal Vaccine Mandates].
Read Original Article
Read Online
Click the button below if you wish to read the article on the website where it was originally published.
Read Offline
Click the button below if you wish to read the article offline.