Is it time for the Philippines to lift its mask mandate?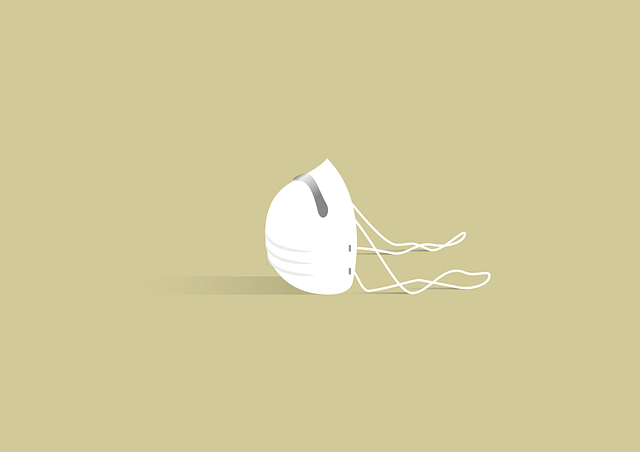 To this question, we answer a resounding YES! In fact, we maintain that masks were never necessary in the first place.
Consider this: In a 2019 document published by the World Health Organization (WHO) entitled Non-pharmaceutical public health measures for mitigating the risk and impact of epidemic and pandemic influenza, a product of the decades-long experience of various countries responding to flu-like epidemics, it was clear that there was no evidence for the use of face masks to reduce transmission. The WHO says, if facemasks were to be used, they should only be relegated to symptomatic individuals. There simply was no reason to make asymptomatic individuals wear masks unless it was a severe pandemic.
We all know that clinically, COVID is nowhere near the severity of SARS and MERS.
The reality that masks are not effective at all was even confirmed by the pandemic-peddler, Anthony Fauci in one of his emails uncovered through a Freedom of Information (FOI) request.
Moreover, CNN's top medical analyst, Dr. Leana Wen also said in an interview that cloth masks, "are little more than facial decorations. There's no place for them in light of Omicron". She continues to urge people to wear medical-grade masks, though, and warns against counterfeit masks and the use of oversized masks.
Wen is essentially saying that all the masks we have been using in the past two years have been useless – unless you've had medical masks taped to your face. This revelation then, makes us wonder: why is our own government forcing us to wear masks when there is no real guarantee that it works? Or is this the new trend among governments: forcing citizens to use a medical intervention despite having no proof that it is safe and effective?
Aside from the fact that masks are unnecessary, new evidence is also showing that they are harmful. Dr. Paul Alexander, an epidemiologist and White House consultant in the early days of the pandemic, summarized more than 150 studies and articles showing the ineffectiveness of masks and the harms it presents.
Here are a few other studies showing the dangers of excessive masking that we wish to highlight:
If this scientific proof is not enough to convince Philippine authorities to lift mask mandates, then perhaps, the sheer number of countries and US states lifting masking requirements might do the trick.
Moreover, the narrative on masks is also changing. The article below tries to answer this question: You're fully vaccinated and wearing a mask, but others around you aren't covering up. Should you worry?
Also, if people are vaccinated and masking voluntarily, they should already be protected, right? Why force healthy individuals to give up their right to breathe freely just because some people are afraid?