Mainstream Media Heeds Covid Call to Humanity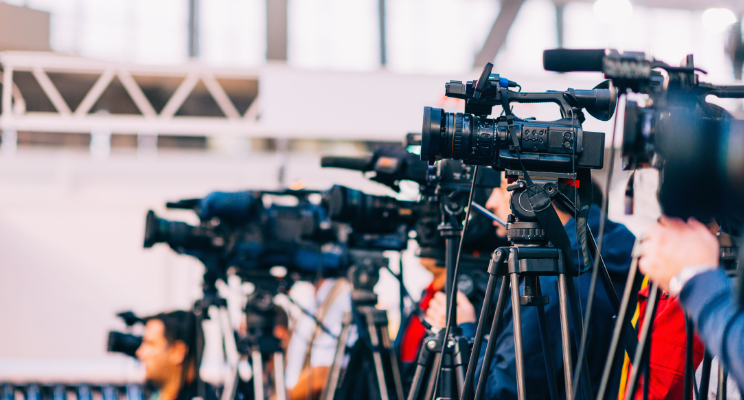 In a December 2, 2021 article published in Inquirer, Dexter Cabalza and Jerome Aning reported that a group (referring to CCH) opposing mandatory vaccination is set to bring charges against the government for allegedly forcing Filipinos to get jabbed against COVID-19 and imposing discriminatory policies on those who refuse to do so.
Editor's Note: CCH is getting traction in mainstream media, which is essential for what we are fighting for.
This morning, Ted Failon's show on TV 5 has also given our Chief Researcher Nicanor Perlas airtime and interview based on the 1-page ad published on the Inquirer yesterday [see Philippine Daily Inquirer publishes CCH open letter on forced vaccinations]
Regardless of how the hosts have viewed CCH and PRACT objectives, we have found more audience through this avenue provided for us. We have delivered our message and reached thousands of listeners, and that in itself, is a small victory.
This Inquirer article has highlighted that CCH mainly opposes the IATF Resolution No. 148-B (although this is just one among others) and has successfully indicated the CCH standpoint on mandatory vaccination.
This is good news for all the freedom fighters!
And here is another win: the House of Representatives Committee on Labor and Employment, under its chairman 1-Pacman Partylist Rep. Enrico Pineda, has recommended the suspension of the 'No Vaccine, No Work' and 'No Vaccine, No Pay' policies introduced by the Inter-Agency Task Force (IATF) on Wednesday, December 1.
Despite this move from the House of Representatives, we wish to inform you, our readers, that the legal challenge will continue. We will not stop until this medical martial law ends.
Every day we wake up and read this kind of good news means we are nearing victory. We just have to focus on our causes and never get derailed by whatever variants and fear-mongering the perpetrators might use to divide us.
Continue holding the line and stand up!
We are winning!
Read Original Article
Read Online
Click the button below if you wish to read the article on the website where it was originally published.
Read Offline
Click the button below if you wish to read the article offline.