Vaccine mandate creates new health crisis as 4,000 unvaccinated Canadian health care workers are on placed on forced leave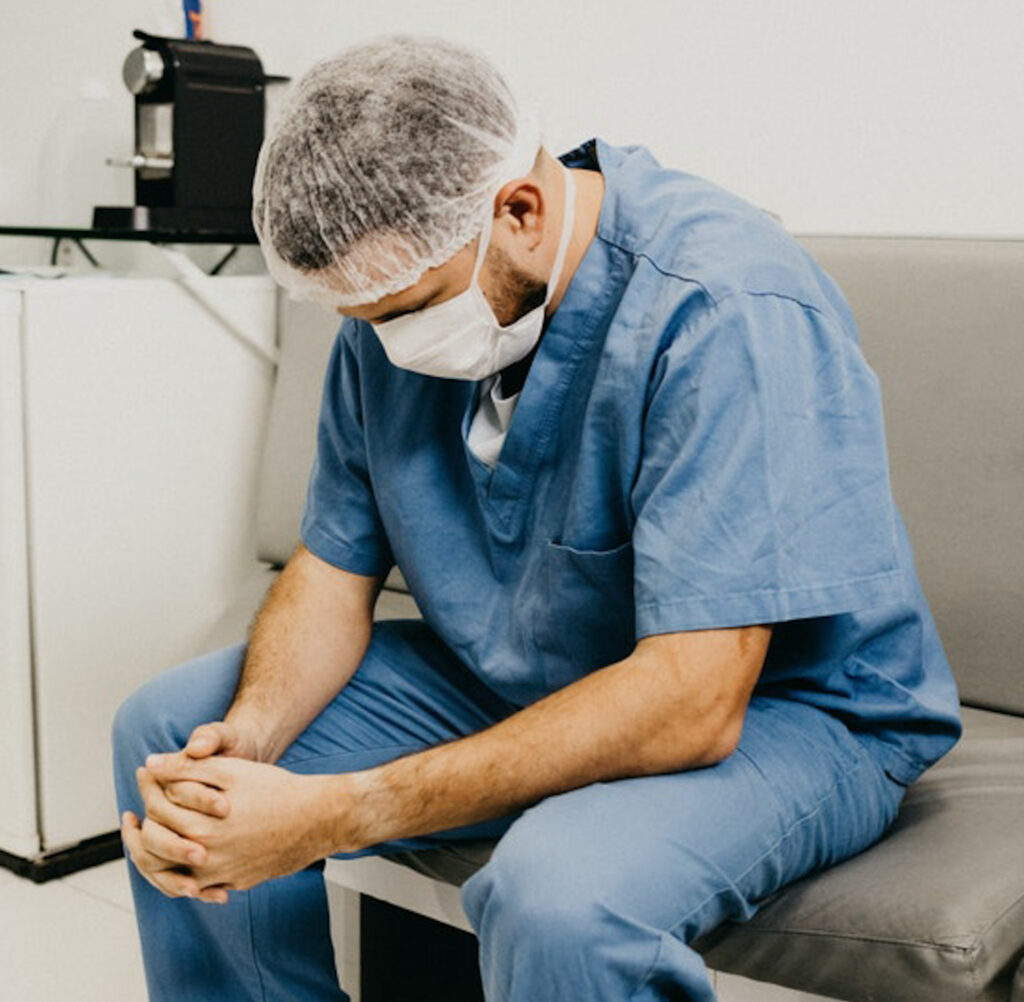 In this October 27, 2021 article for National Post, Lisa Cordasco reports that more surgeries and diagnostic testing in various hospitals and clinics in British Columbia are being postponed due to staff shortage.
According to the report, around 4,000 health care workers in the Canadian province has been placed on unpaid leave. They are being required by the government to take at least the first dose of the COVID vaccine by November 15 or risk being fired.
Kane Tse, the president of the Health Services Association, a group that represents 22,000 physiotherapists, counsellors and medical technicians in the province says, "We have long been concerned about increasing workload and strain for health-care employees, and this situation has become unsustainable due to the pandemic…We are urging the government to move quickly and decisively to support the people who care for us with action to address increasing shortages and severe burnout."
Around 1,800 workers in the long-term care and assisted-living facilities have also lost their jobs as the Canadian vaccine mandate took effect last October 26, 2021.
Editor's Note: Let us put this on record: if health care systems collapse, it is not because of the surge in the number of seriously ill COVID patients. Health care systems will collapse because of the illogical insistence of the government to vaccinate entire populations [also see This is the reason why authorities want 100% COVID vaccination].
Take note that our health care workers have been working in the frontlines since March 2020, when no vaccines were available. They have led the recovery of more than 90% of COVID patients, they have also learned more effective protocols to help their patients. Why must they be subjected to vaccine mandates now that they now know more about the virus and how to limit its health consequences?
More than a year since they were heralded as heroes, many of our health frontliners are now losing their jobs for fighting for their right to decide for their own bodies [see New York fires 72,000 health care workers for failing to take the jab, Thousands of Healthcare Workers Stand Against Government Jab Mandates, France suspends 3,000 unvaccinated health workers]. If the COVID pandemic is real, and if people were truly "dropping like flies" due to the infection, why is the government doing this? How can the government afford to do this if there was a real health crisis?
This is one reason why we must continue to stand against mandates like this. Not only are they a violation of our constitutional right to govern over our bodies, they are also clear tools of oppression. This will not end at vaccination once the government sees that its citizens are pushovers.
Read Original Article
Read Online
Click the button below if you wish to read the article on the website where it was originally published.
Read Offline
Click the button below if you wish to read the article offline.