Government report shows more than 100 Ontario youth sent to hospital for vaccine-related heart problems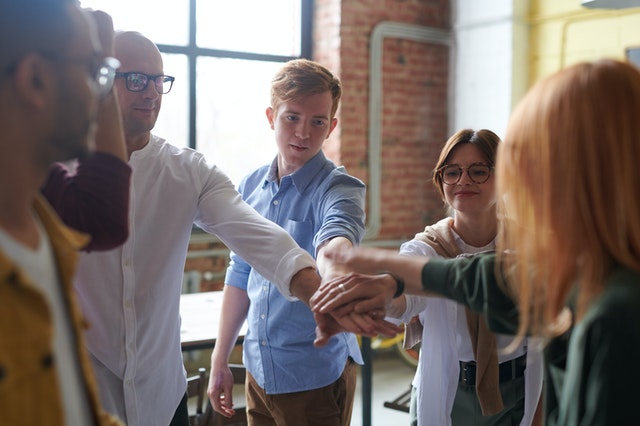 In this September 3, 2021 article for Toronto Sun, Anthony Furey discussed the report released by the Public Health Ontario (PHO) which tallies the number of people in the province who came to hospitals with heart inflammation following an mRNA vaccination.
According to the report, as of August 7, 2021, there were 106 incidents of myocarditis/pericarditis in Ontarians aged 25 and below. That's slightly more than half of all reported cases in the province. Thirty-one (31) of these cases were among 12- to 17-year-olds, and 75 were in 18- to 24-year-olds. 80% of heart inflammation cases were males.
The report adds: "The reporting rate of myocarditis/pericarditis was higher following the second dose of mRNA vaccine than after the first, particularly for those receiving the Moderna vaccine as the second dose of the series (regardless of the product for the first dose)". Reports of heart inflammation among those in the 18-24 age group were seven times higher with Moderna than with Pfizer.
The actual report from the PHO may be accessed in the attached article below.
Editor's Note: This article is for those who continue to say that COVID vaccines are safe. If they are, then why are vaccines causing heart inflammation among people who are unlikely to develop them? [Also read, EMA finds vaccine link to heart inflammation, FDA adds heart inflammation warning to Pfizer, Moderna experimental vaccines. For those who think that heart inflammation is not a serious condition, read Pediatrician says heart inflammation following vaccination looked like kids were having a heart attack].
The data from Ontario is showing that heart inflammation is not as rare as was previously believed. It should be enough to suspend the use of the vaccines pending further studies. But no, health experts continue to insist that the benefits of the COVID vaccines are greater than the risks [see Dr. Peter McCullough: Successful early treatment for COVID makes vaccines unnecessary]. We're not exactly sure what benefits these people are talking about, given that the risk for serious disease and death due to COVID among the young is minuscule [see CDC updates planning scenarios, shows IFR lower than flu, New estimates put COVID infection fatality rate at 0.15%]. Maybe they were only referring to the benefits reaped by Big Pharma.
Read Original Article
Read Online
Click the button below if you wish to read the article on the website where it was originally published.
Read Offline
Click the button below if you wish to read the article offline.