W.H.O. has been captured by wealthy countries and big corporations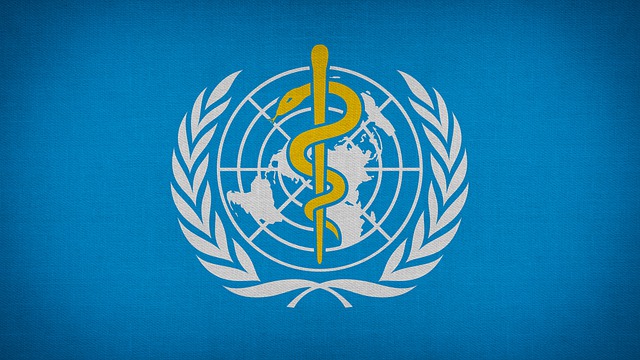 In this August 8, 2021 article for Global Research, Dr. David Bell and Prof. Toby Green comment on the failure of the World Health Organization (WHO) to live up to its purpose. This new article takes off from an earlier one published by Pandata which was entitled "The World Health Organization and COVID-19: Re-establishing Colonialism in Public Health".
According to Dr. Bell and Prof. Green, the WHO was supposed to be "owned by the people of the world", and focused on the "major health burdens of the most disadvantaged, low-income populations and protect them from medical exploitation". WHO's charter emphasized the importance of individual autonomy, of "informed opinion and active co-operation on the part of the public".
Bell and Green go on to look at the major changes happening within and around WHO and how rich countries have hijacked WHO policy by giving directed funding. They add, "WHO found itself transformed from a country-based and population-based institution to one dependent on the (however well-intentioned) interests of the wealthy and their corporate interests."
Despite the 2019 WHO report on pandemics which underscored the need to utilize varying interventions that considered the socioeconomic conditions of countries, they enabled the use of a one-size-fits-all approach based on the Chinese policy of virus suppression [read the 2019 report here: Will the real WHO please stand up?].
The authors close their article with the following words: "WHO has thus fallen from the high ideals on which it was formed. It has now focussed on imposing the interests of corporations on the people who held it in trust…To save itself, WHO will have to forgo the easy path of private funding and appeasing the rich. It will have to return to democracy, to advocacy for the mass populations it was designed to serve – and this will require a significant increase from member states in terms of core contributions."
Editor's Note: We have long been wondering about the sometimes contradictory statements coming from the WHO. Sometimes, they appear to discourage lockdowns, other times, they are preventing countries from reopening [compare WHO no longer supports lockdowns vs. https://www.voanews.com/covid-19-pandemic/who-chief-warns-countries-lift-covid-restrictions-extreme-caution]. Sometimes we get good information from their website, but they often fail to make meaningful recommendations to member countries [for example, W.H.O no evidence to support widespread asymptomatic testing, WHO: Children should not be vaccinated "for now", New study: WHO data shows Remdesevir causes serious bradycardia among COVID-19 patients]. We also hear of them deleting pertinent information on their website WHO deletes info on natural immunity on its website, WHO Whistleblower: WHO withheld Italy's "lessons learned" report].
We have only recently realized the reason for these conflicting positions. The WHO has been compromised [see WHO insider blows whistle on Gates and GAVI global health dictatorship]. There are organizations working against public health that are pulling the strings within the organization.
Read Original Article
Read Online
Click the button below if you wish to read the article on the website where it was originally published.
Read Offline
Click the button below if you wish to read the article offline.