WHO no longer supports lockdowns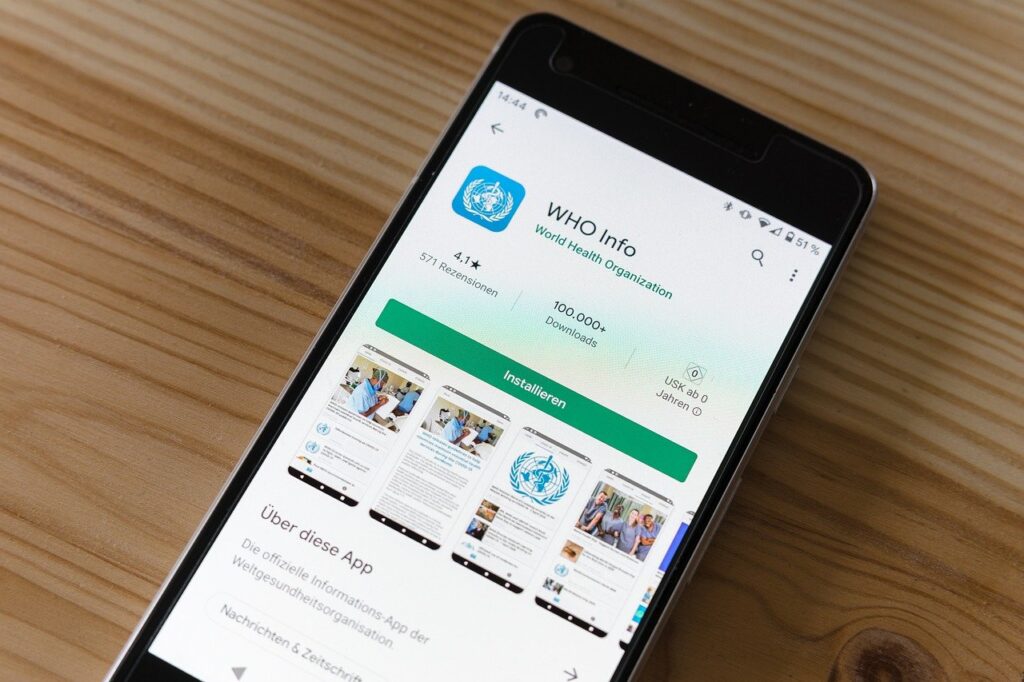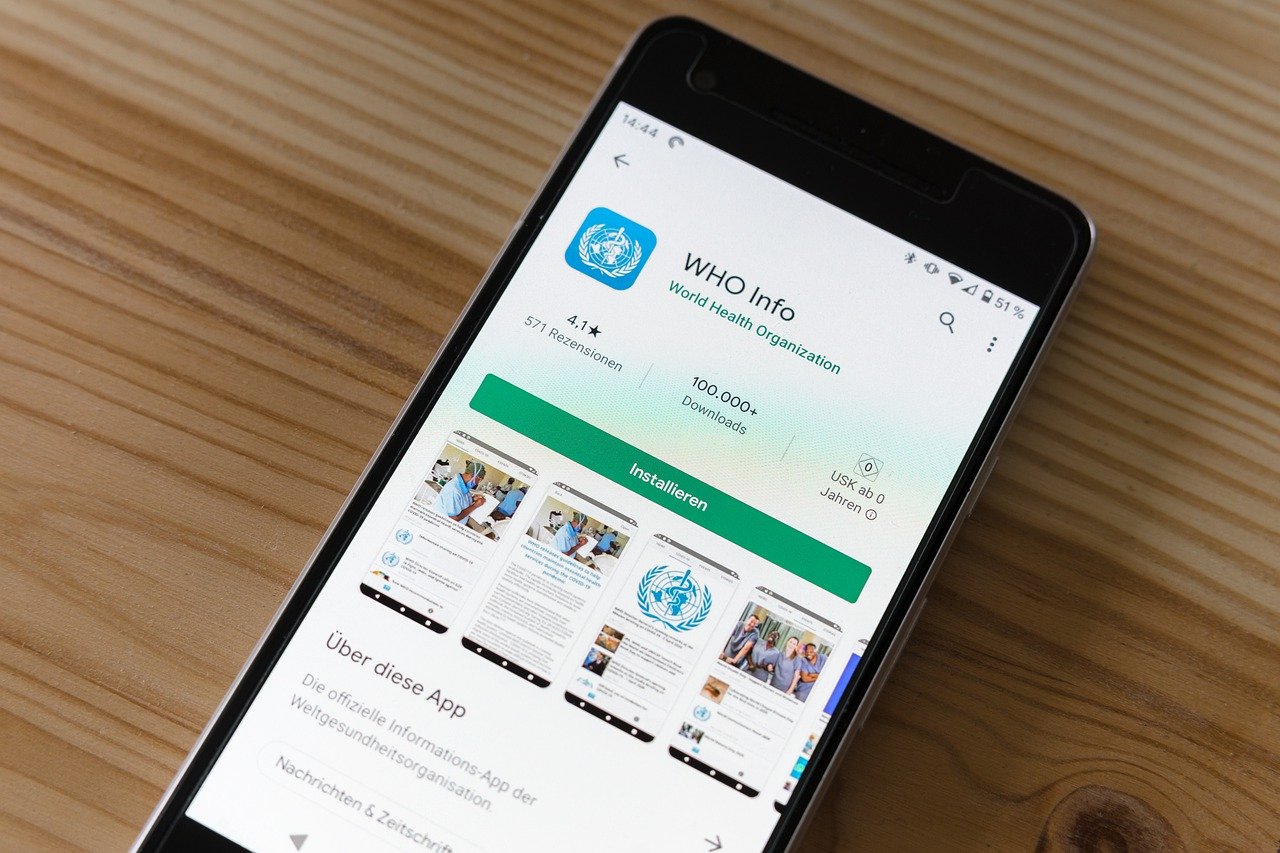 In an interview with The Spectator last October 9, 2020, Dr. David Nabarro, World Health Organization (WHO) special envoy on COVID-19 said: "We in the World Health Organization do not advocate lockdowns as the primary means of control of this virus…The only time we believe a lockdown is justified is to buy you time to reorganise, regroup, rebalance your resources; protect your health workers who are exhausted". Does this mean that the WHO has backflipped on its advise, months after the pandemic has been declared?
In the attached article written by Michael Doyle for ABC News Australia, Dr. Margaret Harris, a spokesperson for the WHO said that the statement was "not a backflip, it is not a change in advise". According to Dr. Harris, the WHO has always stressed on the need for strong tracking, tracing, and community hand-washing and mask wearing in order to prevent lockdowns. Dr. Harris also pointed out that the WHO has always recommended strong contact tracing, and that it never recommended that countries to go into lockdowns.
The Spectator interview with Dr. Nabarro has been attached below, for those who wish to watch the full episode.
Editor's Note: If the WHO did not recommend lockdowns, where did countries get the idea to implement it? And why didn't the WHO speak up more strongly about the negative impact of lockdowns when it saw that many countries, even the poor ones, were shutting down?
While lockdowns may not have been an official consensus within the WHO, its representatives, including Director-General Tedros Adhanom has repeated the need to hold on to lockdowns until countries have the virus under control.[1]https://www.voanews.com/covid-19-pandemic/who-chief-warns-countries-lift-covid-restrictions-extreme-caution Unfortunately, the WHO continues to promote the use of faulty RT-PCR tests, despite knowing that it is incapable of diagnosing illness.
As Big Tech's chosen health authority, the WHO must realize the huge role it is expected to play. It must seriously consider looking at the experience of non-lockdown countries, as well as the recommendations of various experts who are already raising concern regarding lockdowns, the indiscrimate use of RT-PCR, and the incorrect utilization of infection cases as the sole basis of the success and failure of a country's coronavirus intervention.
Read Online
Click the button below if you wish to read the article on the website where it was originally published.
Read Offline
Click the button below if you wish to read the article offline.
View Original Video
Sources

↩

1

https://www.voanews.com/covid-19-pandemic/who-chief-warns-countries-lift-covid-restrictions-extreme-caution