Volunteer for AstraZeneca COVID-19 vaccine trial dies in Brazil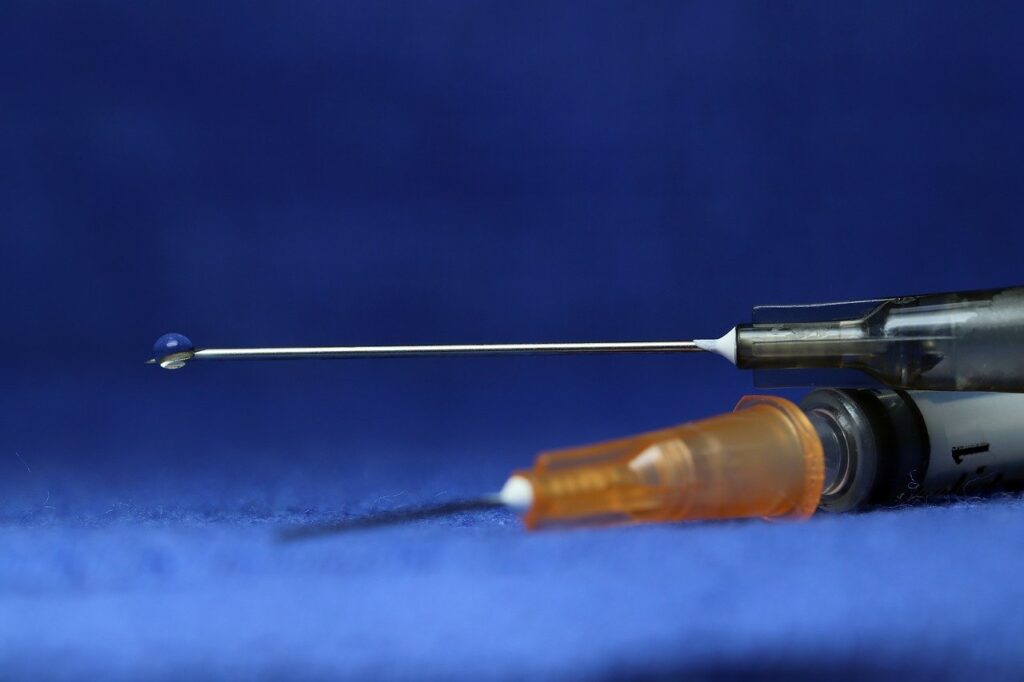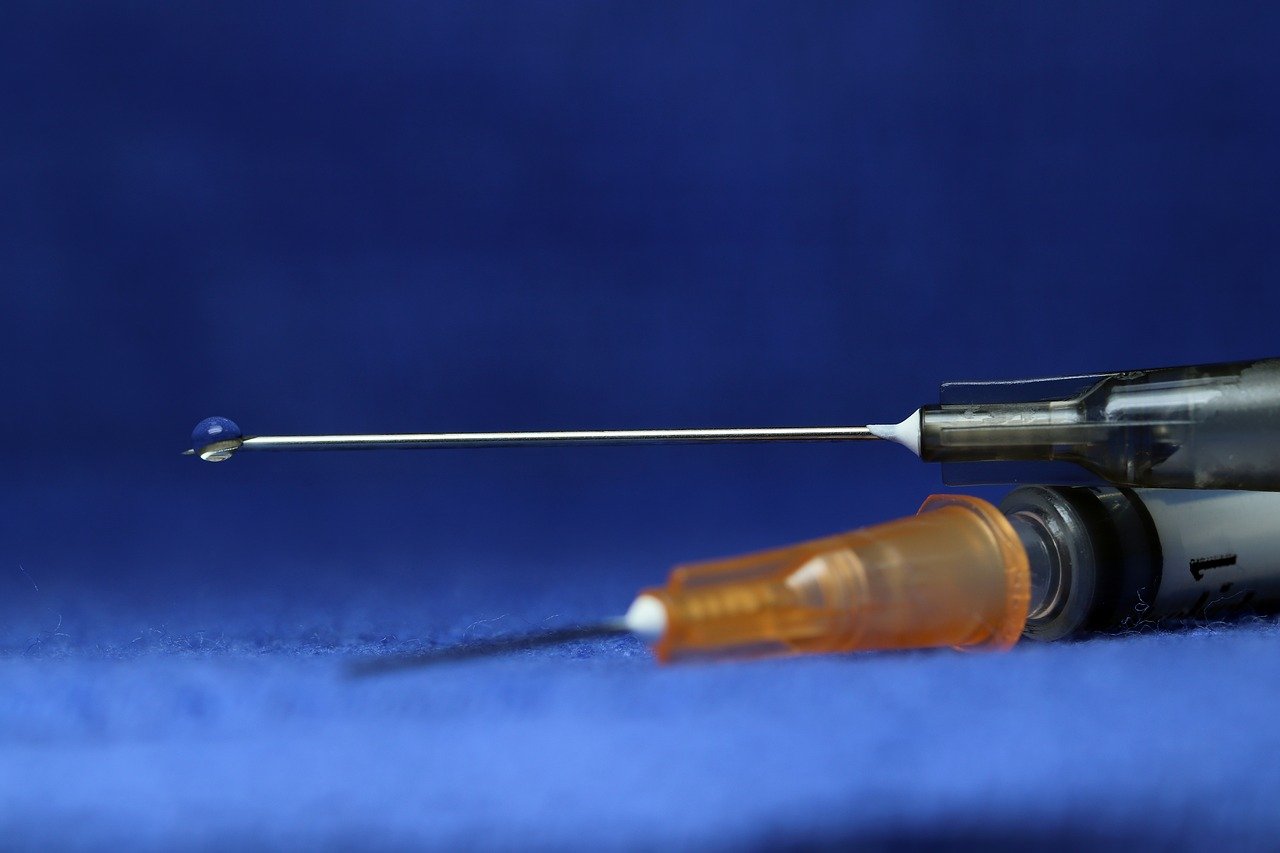 Report of the death of one volunteer in the clinical trial of the COVID-19 vaccine being developed by AstraZeneca and Oxford University has racked the internet world today, October 23, 2020. CNN Brasil has reported that the volunteer was a 28-year old man who lived in Rio de Janeiro and died from COVID-19 complications. No further details have been provided regarding this incident and AstraZeneca has failed to comment to the press.
Despite the death, Oxford University has confirmed that testing will continue in Brazil. 8,000 of the 10,000 volunteers in the trial have already been given the first dose of the vaccine.
Editor's Note: We will remember that the early trials of the Oxford Vaccine Group has been riddled with several issues, so concerns of adverse effects and deaths are to be expected [read Expect failure and adverse reactions with coronavirus vaccine]. In fact, AstraZeneca's trials in the US has been on hold since September, while other pharmaceutical companies producing vaccines and medicines for COVID-19 are experiencing their own issues [see AstraZeneca pauses clinical trials due to safety issue, Eli Lilly drug trials paused due to "potential safety concern", Johnson & Johnson halts coronavirus vaccine clinical trial after "adverse event" participant].
What is the rush in producing these dangerous chemicals when science is already showing us that the human body can fight off COVID-19?
AstraZeneca COVID-19 vaccine trial Brazil volunteer dies, trial to continue
Brazilian health authority Anvisa said on Wednesday that a volunteer in a clinical trial of the COVID-19 vaccine developed by AstraZeneca and Oxford University had died but added that the trial would continue.
https://www.reuters.com/article/us-health-coronavirus-brazil-vaccine-idUSKBN2762MO
Read Offline
Click the button below if you wish to read the article offline.