1,440 fully vaccinated Filipinos found positive for COVID-19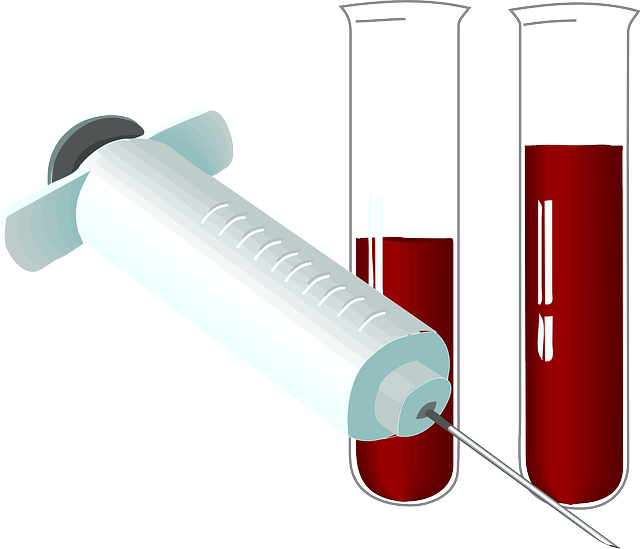 In this July 29, 2021 article for Manila Times, Cris Diaz says that the number of fully vaccinated individuals who have tested positive for COVID-19 (also referred to as breakthrough cases) has reached 1,440.
Breakthrough cases were found among all COVID vaccines being rolled out in the Philippines, with data showing that 940 were vaccinated with Sinovac, 340 with AstraZeneca, 107 with Pfizer, and 53 with Sputnik.
Cagayan de Oro epidemiologist Dr. Joselito Retuya said that most patients only showed moderate to mild symptoms while others were asymptomatic, but several also experienced severe symptoms.
Editor's Note: As we said in the past, vaccines are not our savior. They will not end the "pandemic" [see THE VACCINE DELUSION, PART 1: CBCP Pro-Vaccine Decision Huge Mistake. Vaccines will Not Remove Lockdowns. Ignores Reports of Thousands of COVID-19 Vaccine Serious Injuries Including Death].
Health experts want us to think that the vaccine has ensured that the fully vaccinated only experienced mild to moderate symptoms, but historical data will show this to be false. For one, most people who contract COVID actually experience only mild to moderate symptoms, and the infection fatality rate is very low, even for the most susceptible [See CDC updates planning scenarios, shows IFR lower than flu. Also, read COVID Case fatality rate has been stagnant since November 2020]. In the Philippines, our recovery rate has never dropped below 92%, and mild to moderate and asymptomatic cases have always stayed beyond 90% (as of August 3, 2021, mild cases are at 94%, moderate cases are at 1.46%, and asymptomatic cases is at 1.3%, see image 1 below).
Knowing this, governments have no reason to mandate vaccines as they cannot cause herd immunity [We are not even talking about the dangers of these vaccines, see Vaccines do not fully control Delta variant: Majority of COVID deaths are from vaccinated. Evidence of dangerous ADE at work, New lies revealed: Death rate from Delta variant 6x higher among fully vaccinated. Also read False claim: Majority of new COVID deaths are the unvaccinated].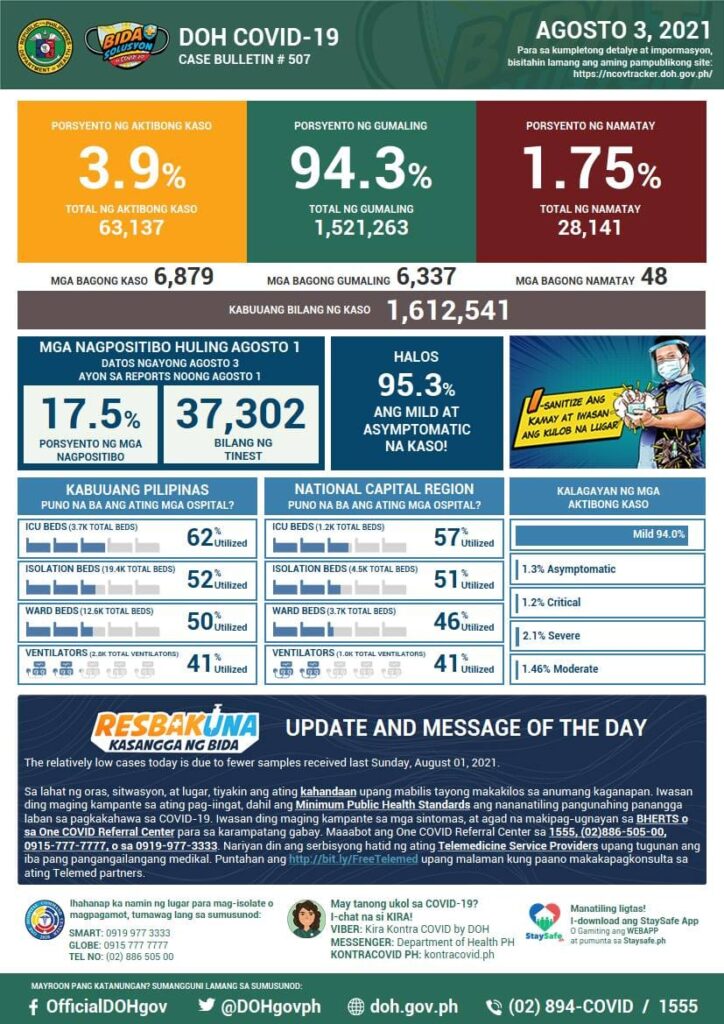 Read Original Article
Read Online
Click the button below if you wish to read the article on the website where it was originally published.
Read Offline
Click the button below if you wish to read the article offline