New data shows that there is no pandemic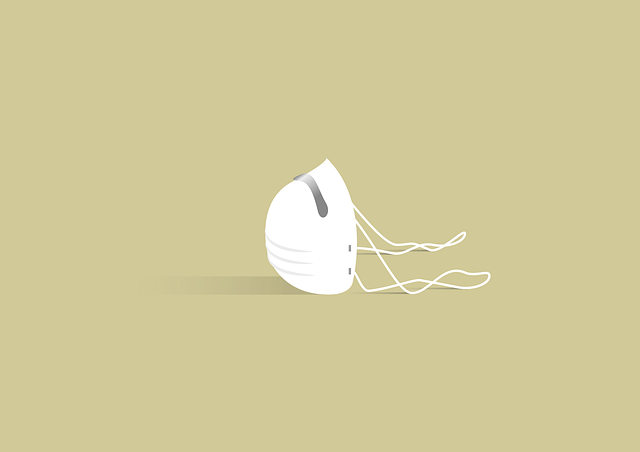 In this July 13, 2021 article for The Daily Sceptic (formerly known as the Lockdown Sceptics), Will Jones reports on the implications of the Institute and Faculty of Actuaries (IFA) Mortality Monitor.
According to Jones, this new data from IFA is showing that the cumulative mortality in the first six months of 2021 for England and Wales is running at 0.4% below the 10-year average once it was adjusted for the size and age of the population. Jones says, "This means, despite the surge in winter Covid deaths in January and February that spooked the country into accepting ongoing restrictions, 2021 is officially now a low mortality year. The low mortality since March has entirely canceled out the initial spike."
He closes the article with the following words, "The latest figures, placing 2021 squarely among the least deadly years in history, should leave no one in any doubt that the emergency is well and truly over.
Editor's Note: We will remember that in 2020, there was already an indication that either the pandemic has ended almost as soon as it started, or that there was no pandemic, to begin with. In most countries, no excess deaths were recorded.[1]https://covidcalltohumanity.org/2021/07/09/covid-case-fatality-rate-has-been-stagnant-since-november-2020/ We know this to be true in the Philippines [see PSA data on deaths shows government either manipulating us or covering up their mistake].
We know based on an analysis we made in a previous article that the Case Fatality Rate for COVID has been stable long before the vaccines were released [see COVID Case fatality rate has been stagnant since November 2020 to see the graphs]. We also know that despite the "dreaded" Delta variant, the CFR has not changed. Moreover, data from the UK is showing that the Delta variant has no real threat [see Delta not causing increase in COVID hospitalizations and Delta variant being used to sell COVID vaccines but no proof the variant is deadly].
It is now becoming clear that there is no pandemic. All the suffering we are now experiencing is not because of any disease, but the illogical policies of governments. Now the signs are pointing to one fact: these illogical policies are geared towards selling the vaccines. But this is not the end, as we see governments are now forcing people who don't need the vaccine to take it regardless of their health status. The agenda is so much bigger that it can be difficult for regular citizens to grasp the whole reality behind this whole scamdemic [read Vaccines: Trojan Horses for Global Sterilization and Surveillance and Alternative views concerning the COVID-19 vaccine].
Read Original Article
Read Online
Click the button below if you wish to read the article on the website where it was originally published.
Read Offline
Click the button below if you wish to read the article offline.