Johns Hopkins professor: Ignore the CDC, natural immunity works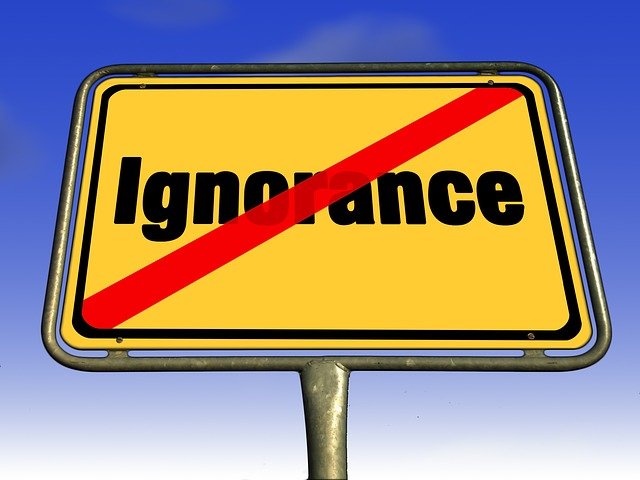 This May 27, 2021 article by Phil Shiver for The Blaze features Dr. Marty Makary of the John Hopkins School of Medicine in an interview with The Vince Coglianese Show [We have published an article written by Dr. Makary last March 2021, read US will have herd immunity by April 2021].
In the interview, Makary slams the US Centers for Disease Control and Prevention (CDC) for its dismissal of the fact that more than half of Americans have already developed natural immunity to the SARS-CoV-2. He calls this, "the biggest failures of our current medical leadership".
Makary adds, "There is more data on natural immunity than there is on vaccination immunity because natural immunity has been around longer…We are not seeing reinfections, and when they do happen, they're rare. Their symptoms are mild or are asymptomatic".
He urged people, "I never thought I'd say this, but please ignore the CDC guidance…live a normal life.".
To listen to the 9-minute podcast, go to the Vince Coglianese Show.
Editor's Note: On May 20, 2021, the US Food and Drug Administration released a statement stating that testing positive for COVID-19 antibodies is not sufficient and cannot be used as a replacement for receiving the vaccine.[1]https://www.dailymail.co.uk/health/article-9597559/FDA-Covid-antibody-tests-prove-immune-virus-prior-infection-vaccination.html.
We wonder what kind of data and science the FDA used to make such a statement. How did they come to such a conclusion when many experts and researchers are showing that natural immunity works [read Public Health England: Past COVID-19 infection gives vaccine-like immunity for months, New study finds mild COVID creates lasting antibody producing cells, Study of 10-million person-identifiable PCR-test in Denmark shows young people protected from SARS-CoV-2 reinfection, Our immune system evolves to fight coronavirus variants, New study: T-cells induced by COVID infection can respond to new SARS-CoV-2 variants, and Pro-vaccine immunologist: "I would probably prefer to have natural immunity"].
This recent guidance from the FDA showed that they are anti-science and that they are a purveyor of fake news. [Remember how in an interview, Bill Gates refused to address safety and deferred the authority over to the FDA? Maybe now is a good time to review this, see Gates tries to justify side effects of fast-tracked vaccines]. With this new FDA memo, the institution has lost all its credibility. It is now clear that their only interest is to sell the vaccines and not to bring healing to people.
FDA and CDC are in a conflict of interest position because they have investments in the vaccine.[2]https://www.forbes.com/sites/johnlamattina/2021/03/31/taxpayer-funded-research-and-the-covid-19-vaccine/
Read Online
Click the button below if you wish to read the article on the website where it was originally published.
Read Offline
Click the button below if you wish to read the article on the website where it was originally published.