Lawyers sue Canadian Government to halt all COVID measures forced upon children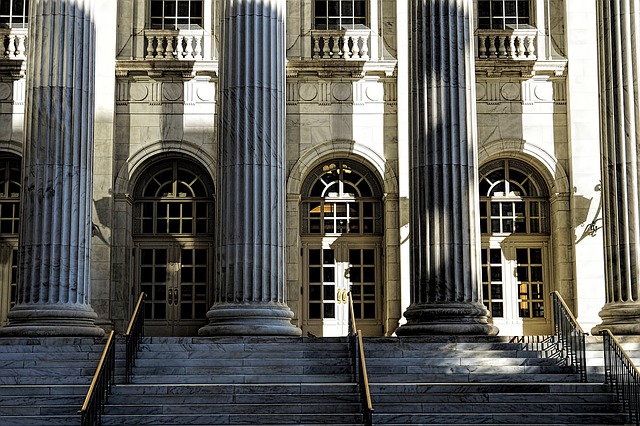 A team of lawyers headed by Constitutional Lawyer Rocco Galati filed a lawsuit against the Canadian government for violations of their constitution. The lawsuit was filed in the Superior Court of Ontario. We learn about this lawsuit from the May 15, 2021 article written by Richard Enos was published by Collective Evolution.
The Notice of Application (lawsuit) filed against several public health officers in Canada, alleges that a number of coronavirus policies instituted by the government are a breach of the Charter (Constitution). Some of the covid measures being questioned include:
the lack of consultation in the declaration of emergency measures.
COVID measures ordered and taken by medical officers were beyond their mandate.
COVID measures were unscientific and based solely on the faulty and fraudulent RT-PCR test.
mandatory masking, isolation, and testing violate children's constitutional rights.
masking is harmful and children should be prohibited from wearing them, even if their parents want them to.
Aside from the declarations stated above, the Notice of Application also wants the following ordered by the court:
The respondents are prohibited from registering a PCR test above a cycle threshold of 25 as a screening test, and must administer specific additional diagnostic methods (as recommended) to determine the presence of a live virus;
The respondents are prohibited from locking down schools, requiring children to wear masks, or requiring that children isolate themselves;
The respondents are prohibited from declaring an 'outbreak' based on two positive PCR results, and from conducting school and classes by remote online distance learning over a computer.
The respondent Ministers are required to reveal the source and substantive evidence they received, and the specific scientific and medical evidence used to justify the measures imposed;
They are required to reveal the cycle threshold rates for ALL PCR tests administered, and provide specific demographic data on all case mortalities, with distinctions provided between those who died 'of' as opposed to 'with' Covid-19;
Children are able to attend in-person school without masks or PCR test requirements.
A full copy of the 22-page Notice of Application may be accessed here.
Editor's Note: The fight for the freedom of our children is underway. If the courts are truly impartial and if it will only allow the evidence to speak, then the outcome of this Notice of Application is very clear.
We shall keep you posted on the developments relating to this case as new updates come.
This, and an increasing number of other legal interventions give us hope that the lockdowns will ultimately stop.
Read Online
Click the button below if you wish to read the article on the website where it was originally published.
Read Offline
Click the button below if you wish to read the article offline.