DOH says COVID-19 vaccination should be voluntary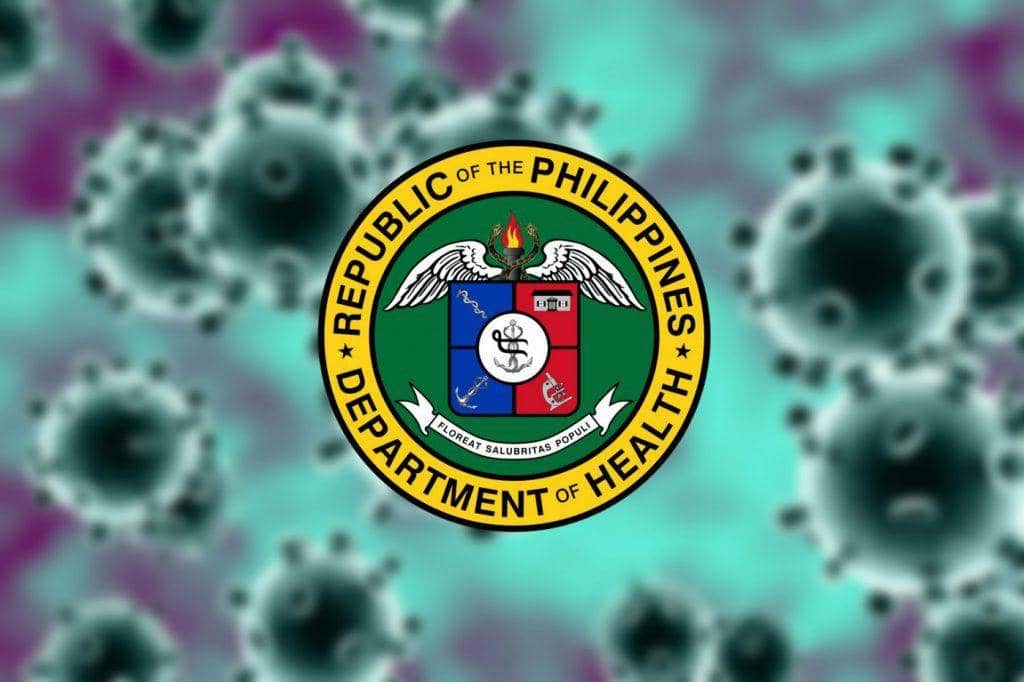 In this April 26, 2021 article for Manila Bulletin, Leslie Ann Aquino covers the reaction from the Department of Health (DOH) regarding the proposal to make COVID vaccination in the country mandatory [see House bill seeks to make COVID-19 vaccine mandatory].
According to Health Undersecretary Maria Rosario Vergeire, "We adhere to the WHO (World Health Organization) and SAGE (Strategic Advisory Group of Experts) recommendations that this should be purely voluntary. It is the right of a person to decide if he shall receive or will not receive the vaccine".
She adds, "At this stage…where the vaccines are still at a developmental stage, we cannot mandate people to accept this vaccine because this is still not really completed yet."
Editor's Note: We publish this article here because this is the first time that the DOH has accepted that the vaccines are still in the experimental stage [see French drug assessment center demands suspension of four COVID vaccines from rollout to understand this better]. We wonder whether the thousands of vaccine recipients were informed of this, too.
We must also remember that even if the vaccine manufacturers were granted with biologics license, the government still has no right to mandate vaccination. This is against our human right to govern over our own bodies. Moreover, we want to remind people that the experimental vaccines were never meant to prevent infection and transmission [read THE VACCINE DELUSION, PART 1: CBCP Pro-Vaccine Decision Huge Mistake. Vaccines will Not Remove Lockdowns. Ignores Reports of Thousands of COVID-19 Vaccine Serious Injuries Including Death]. In fact, real-world evidence shows the reality of vaccine failure and breakthrough cases [See CDC: 5,800 fully vaccinated Americans have contracted COVID-19, 74 dead. The number of break-through cases has increased, see CDC changes reporting protocol for breakthrough cases. Also, read COVID 'vaccine failure' more likely if you have a weakened immune system].
Read Online
Click the button below if you wish to read the article on the website where it was originally published.
Read Offline
Click the button below if you wish to read the article offline.