US pauses Johnson & Johnson vaccine, citing "rare" blood clots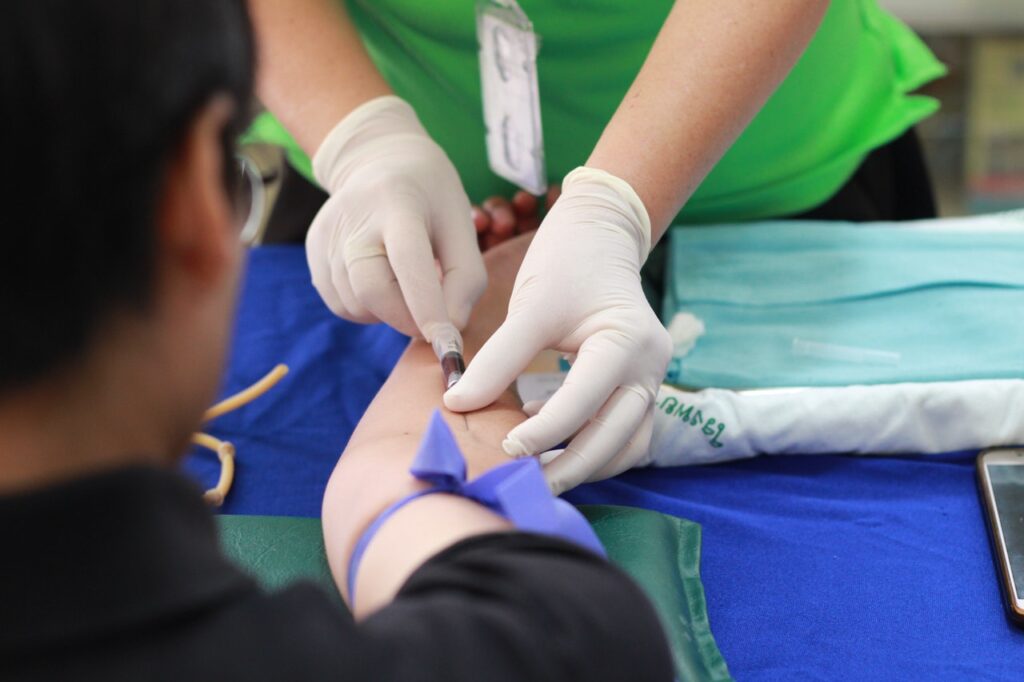 The following report was released by the Children's Health Defense last April 13, 2021. It covers a joint statement released by the Centers for Disease Control and Prevention (CDC) and the Food and Drug Administration (FDA) which called for a temporary halt on the rollout of Johnson & Johnson (J&J) vaccine while they investigate six cases of potentially dangerous blood clots. One of the vaccine recipients who developed the condition died, while another is hospitalized and in critical condition.
The rollout of the J&J vaccine has been rocky since the start, as several vaccine sites were forced to close with reports of multiple adverse reactions. A similar review of the J&J vaccine is currently happening in Europe [see EMA reviews Johnson & Johnson clot link, widens AstraZeneca probe].
The J&J vaccine uses a similar, but not identical technology as the AstraZeneca experimental vaccine. The European Medicines Agency has recently admitted to the direct link between the AstraZeneca vaccine and blood clots, a similar condition exhibited by J&J vaccine recipients in the US [see EMA confirms: AstraZeneca vaccine linked to rare blood clots].
Editor's Note: Though this pause in vaccine rollout issued by the CDC and FDA is a refreshing change from their usually passive response, we must ask: why did they not do the same with Moderna and Pfizer when these two vaccines had reported deaths days after vaccination? Why did the CDC and FDA not halt the vaccine rollout and investigate? Could it be because Moderna and Pfizer are backed by prominent personalities?[1]Moderna was co-developed by Dr. Anthony Fauci's National Institute of Allergy and Infectious Diseases, see https://www.modernatx.com/modernas-work-potential-vaccine-against-covid-19. Meanwhile, … Continue reading
Read Online
Click the button below if you wish to read the article on the website where it was originally published.
Read Offline
Click the button below if you wish to read the article offline.