Harry Roque blames variants for sudden surge in cases in Manila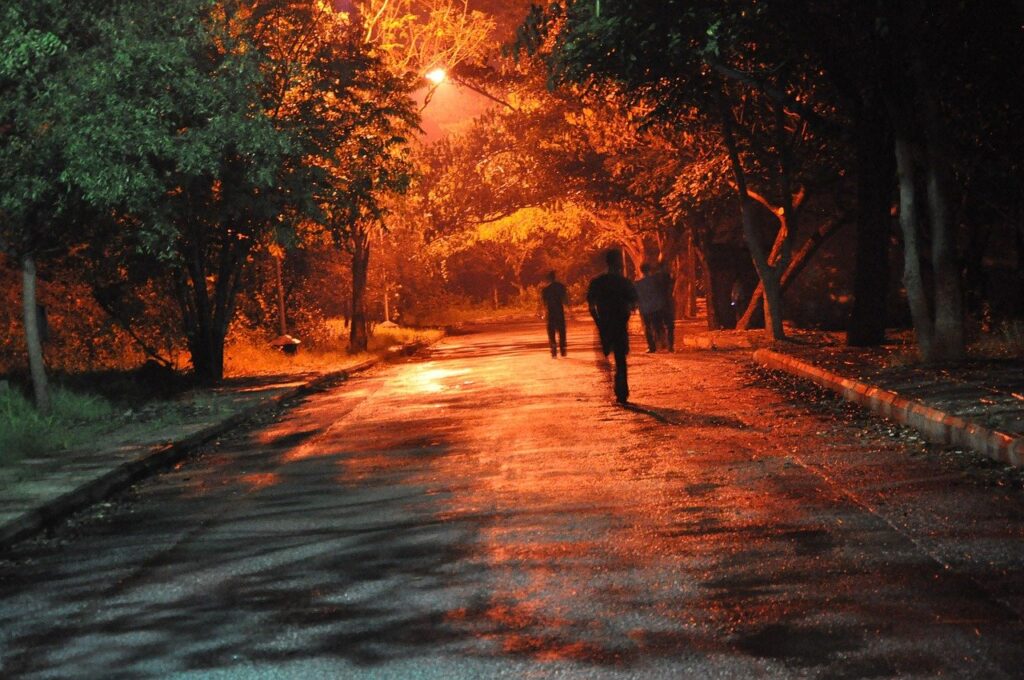 In this March 29, 2021 article from The Philippine Daily Inquirer, presidential spokesperson Harry Roque said that the country's seeming return to "square one" is due to the virus mutations, and not because of the government's pandemic policies.
In this interview with ABS-CBN News Channel, Roque said, "…all these variants made the disease more infectious and transmissible…it's not just foreign variants. Even the Philippine variant now, that's something that no one could have done anything about because it's in the nature of viruses to mutate".
Secretary Roque made these pronouncements on the eve of the reimposition of enhanced community quarantine (ECQ, the strictest level of community quarantine in the Philippines) in the National Capital Region.
Editor's Note: Do these government officials realize that the virus has been mutating since it was first discovered in humans? In an article we published in 2020, there have been at least 30 variants of SARS-CoV-2 as early as April 2020, and none of the new strains offered significant threat in terms of clinical outcomes [see April study shows the coronavirus has mutated into at least 30 different strains and New York Times: The coronavirus is mutating, and that's fine].
And by its very nature the virus will continue to mutate. The evolutionary tendency of that mutation is towards less lethality, because otherwise, if it becomes more lethal, it will eradicate itself naturally [See Our complicated relationship with viruses].
As long as the government does not assess the real threat of the virus by looking at all its potential outcomes (death rate, critical cases, the increase in actual infections, etc.), we will always be in a state of uncertainty, and indecisiveness. Both will induce a tendency towards fear and panic. The virus will spread as it wishes, but the government could have prevented the social and economic devastation we are experiencing now. The government could have placed appropriate safeguards to prevent further suffering due to renewed lockdowns and fear-mongering. And most of all, they should really stop using the misleading RT-PCR tests which yield so many false positives that then increases fear [see New York Times: More experts questioning RT-PCR testing and Faulty COVID-19 tests: Why prisoners love their jailers and never-ending lockdowns].
So, yes, Secretary Roque, our return to "square one" is due to the government's incompetence.
Read Online
Click the button below if you wish to read the article on the website where it was originally published.
Read Offline
Click the button below if you wish to read the article offline.