New York Times: The coronavirus is mutating, and that's fine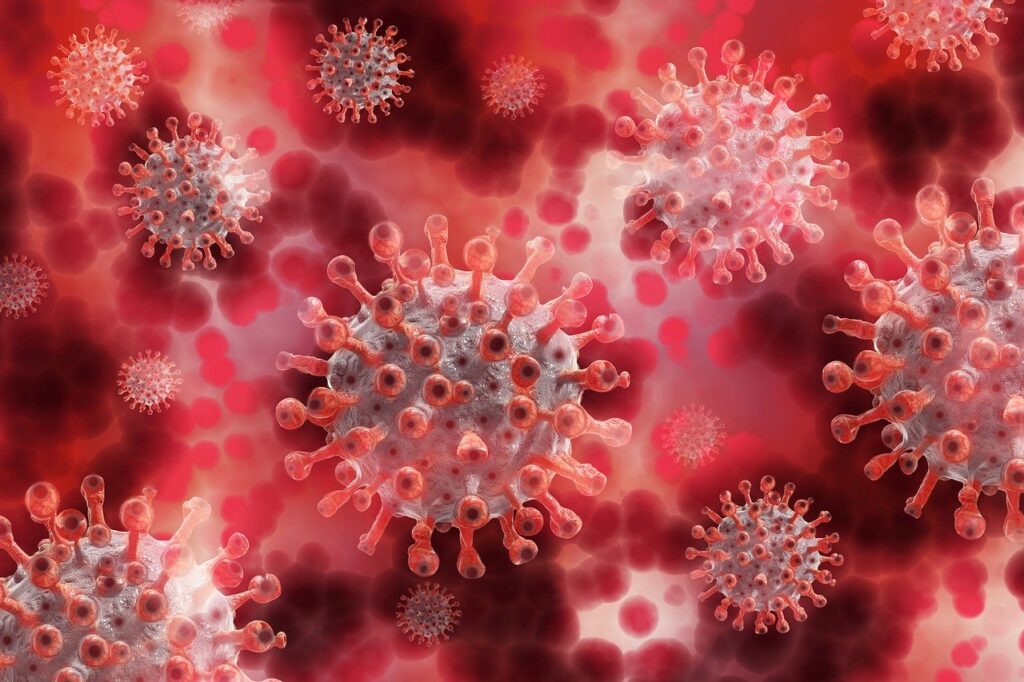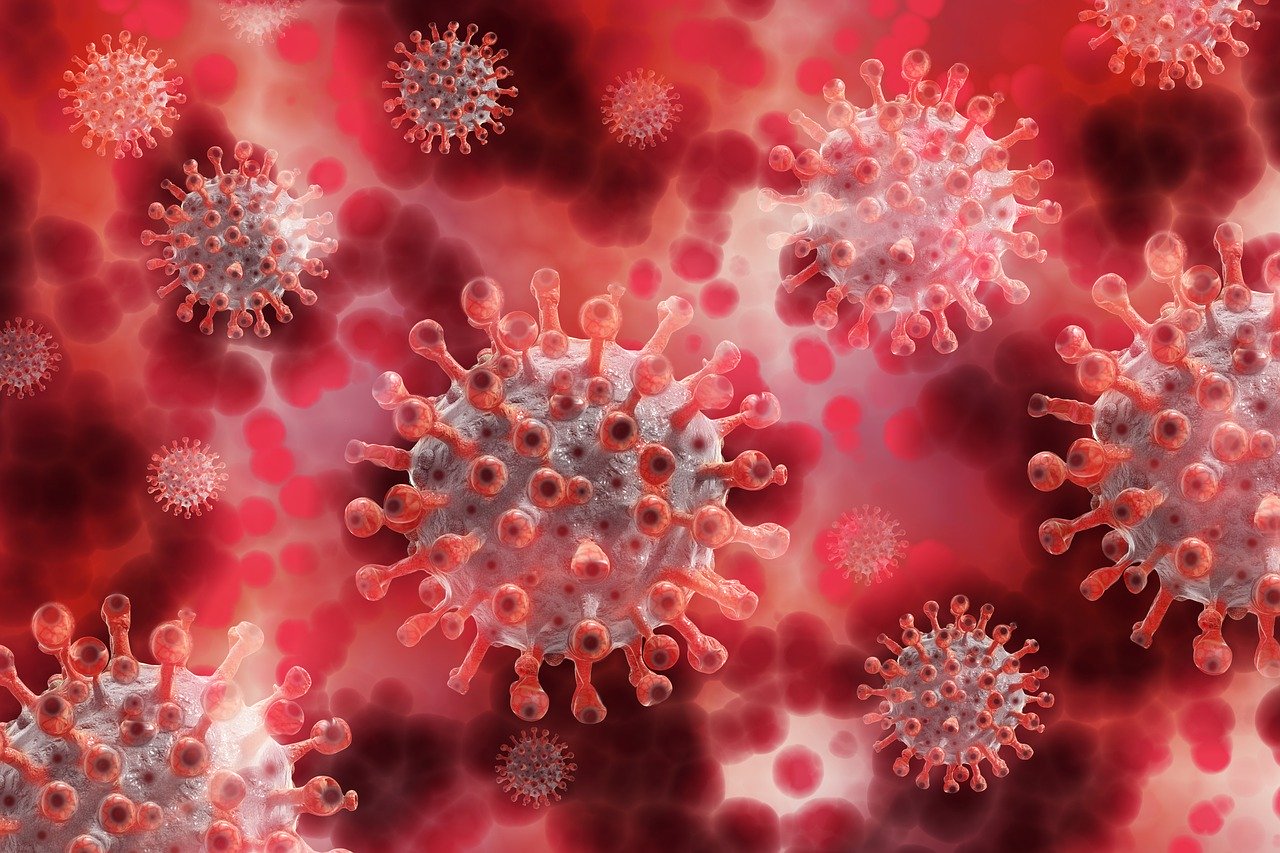 In this opinion piece for the New York Times, evolutionary virologist Dr. Edward Holmes criticizes how the talk of a new, more virulent form of SARS-CoV-2 is causing unnecessary fear and confusion.
Dr. Holmes says that reinfection is not unique to the new coronavirus as it happens to other viruses. He says that viruses mutate routinely, hence it is not surprising that SARS-CoV-2 is mutating. He adds that this fact is not necessarily alarming, as it cannot be considered as evidence of a more dangerous virus. Dr. Holmes also says that the current evidence shows that mutations of the SARS-CoV-2 does not make it more dangerous that the original strain discovered in Wuhan, China.
According to studies, the various mutations of SARS-CoV-2 is still a tiny number and the various versions of the virus today is 99.95% the same as the original Wuhan strain. For a virus, Dr. Holmes says that the mutations of SARS-CoV-2 is slow, hence, it is inappropriate to use the word "strain" to describe its various forms. The more appropriate term to use, according to Dr. Holmes is the word "variants".
Editor's Note: Talk about mutations in the novel coronavirus has been circulating since June, and as early as then, we have been saying that such mutations have no impact of the disease burden of the virus [see April study shows the coronavirus has mutated into at least 30 different strains, The coronavirus has mutated: Here's why you shouldn't panic]. To see the New York Times finally echoing the same point is truly significant because it marks a turning point in our work. Finally, mainstream media is catching up, and in its wake, we hope that governments and their citizens, too, will begin to realize that it is time to temper the illogical responses to SARS-CoV-2.
Another point we wish to emphasize from this New York Times article is this: new variants of the SARS-CoV-2 today are 99.95% the same as the original. This means that all of what we know about the coronavirus from when it was discovered is still true today [also read 6 reasons to assuage your coronavirus panic, Science has spoken: End the lockdown] . Children are still largely unaffected by the virus, and though the elderly may be at most risk, those who have other illnesses such as hypertension and diabetes are even more vulnerable. It also means that it is safe to lift all lockdowns and to let life return to normal even without the vaccine. If Wuhan can do it, so can the rest of the world.
Read Original Article
Read Online
Click the button below if you wish to read the article on the website where it was originally published.
Read Offline
Click the button below if you wish to read the article offline.