UN admits polio outbreak in Sudan caused by Gates' funded oral vaccine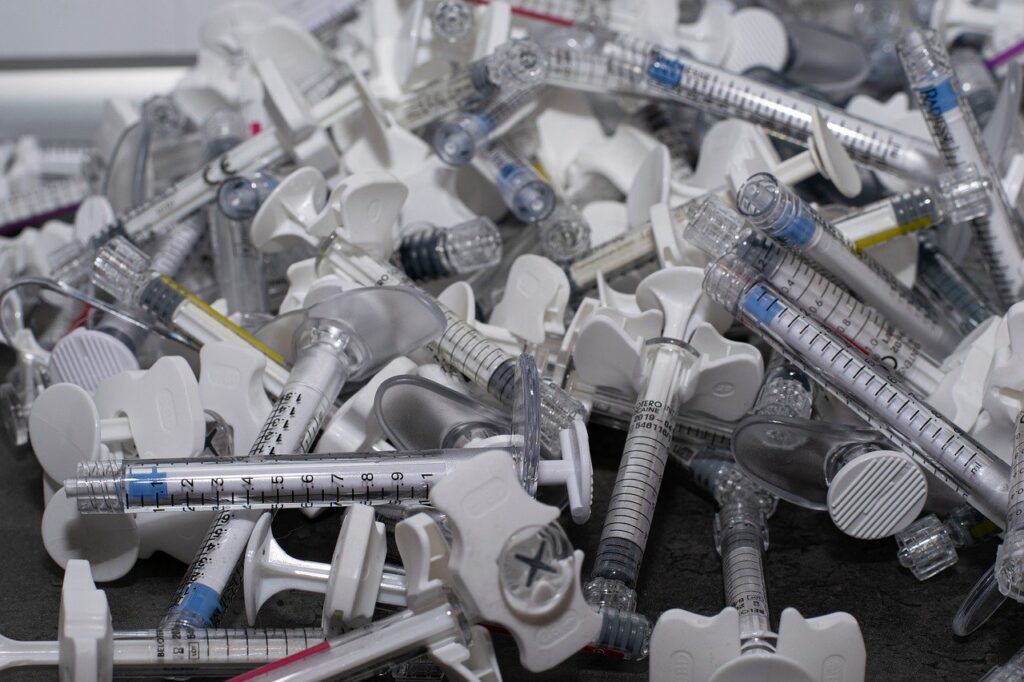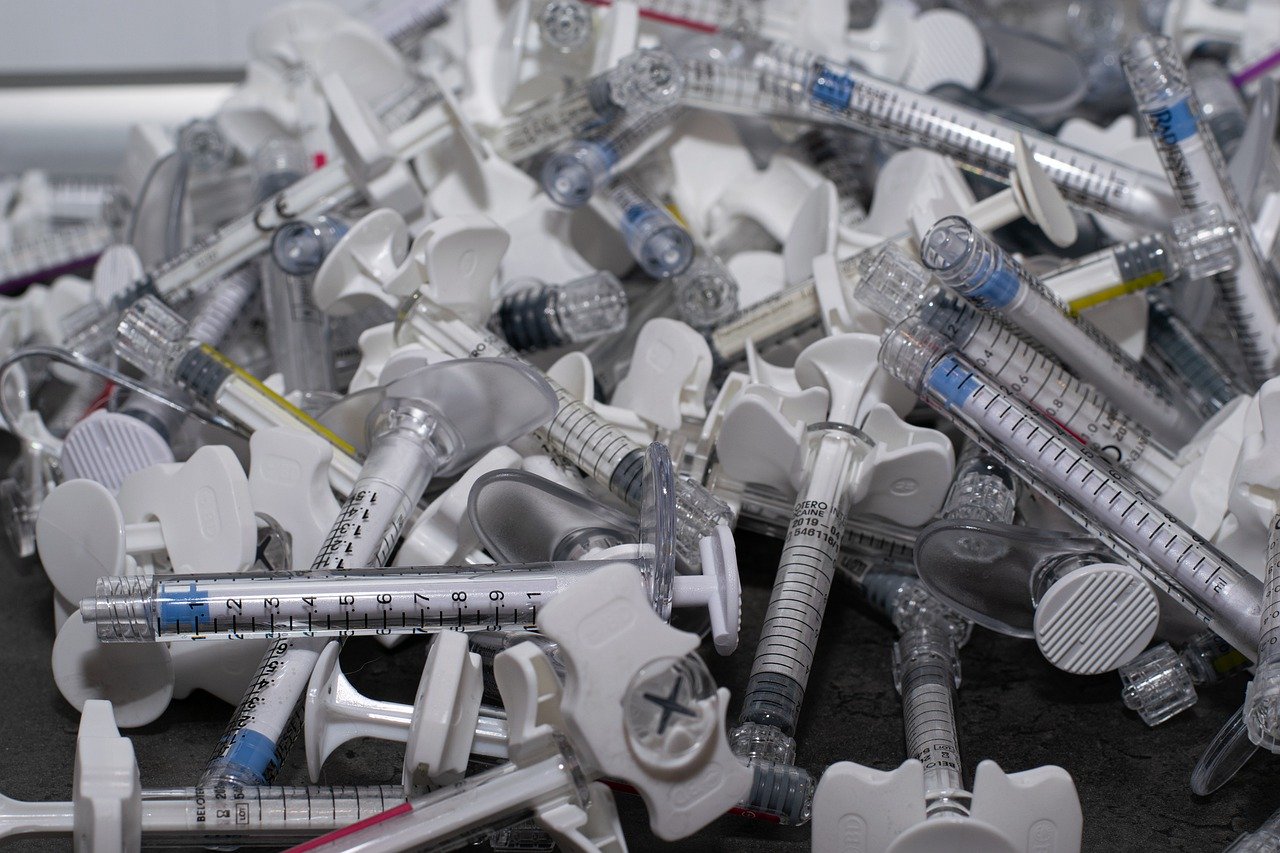 A week after the World Health Organization declared the African continent to be free of wild poliovirus, reports from Sudan show a new polio outbreak in the country. In this article published by AP News last September 2, 2020, author Maria Cheng says that the outbreak is linked to an ongoing vaccine-sparked epidemic in Chad.
In a statement released last week, WHO said two children in Sudan were paralyzed in March and April. Both have been recently vaccinated against polio. WHO investigations are showing that the vaccine-derived outbreak in Chad which was first detected last year, and is now spreading not only in Chad but also in Cameroon.
Editor's Note: Though the article did not mention it, it is a well-known fact that the Bill and Melinda Gates Foundation is the top funder of polio vaccines in Africa[1]https://www.theguardian.com/global-development/2020/sep/02/vaccine-derived-polio-spreads-in-africa-after-defeat-of-wild-virus and … Continue reading.
The same foundation also figures in several organizations involved with COVID-19. One will remember that the same foundation funded the Institute for Health Metrics and Evaluation (IHME) and Imperial College in London (ICL) that produced the debunked model for the coronavirus, which led to massive lockdowns in various countries in the world. The same foundation also committed $750 million for the manufacturing and distribution of vaccines from AstraZeneca [which was forced to suspend clinical trials recently, read AstraZeneca pauses clinical trials due to safety issue], and six other vaccine makers[2]https://www.wsj.com/articles/bill-gates-to-spend-billions-on-coronavirus-vaccine-development-11586124716 and … Continue reading. Moreover, the Bill and Melinda Gates Foundation is also the second-largest funder of the World Health Organization, next only to the United States[3]https://abcnews.go.com/US/video/numbers-bill-melinda-gates-rank-organizations-2nd-biggest-70174755 [the Plandemic documentary offers a more thorough discussion on the role of the foundation to COVID-19 efforts, see Full Plandemic documentary out now, being censored by Big Tech].
If the polio vaccine, despite being in circulation for decades, could have debilitating side effects, one can expect that a fast-tracked vaccine for COVID-19 would be even more dangerous. Why should we accept the risk of the vaccine if 96% (according to recent data from Worldometers) recover from COVID-19?
Read Original Article
Read Online
Click the button below if you wish to read the article on the website where it was originally published.
Read Offline
Click the button below if you wish to read the article offline.