How did India flatten its COVID curve?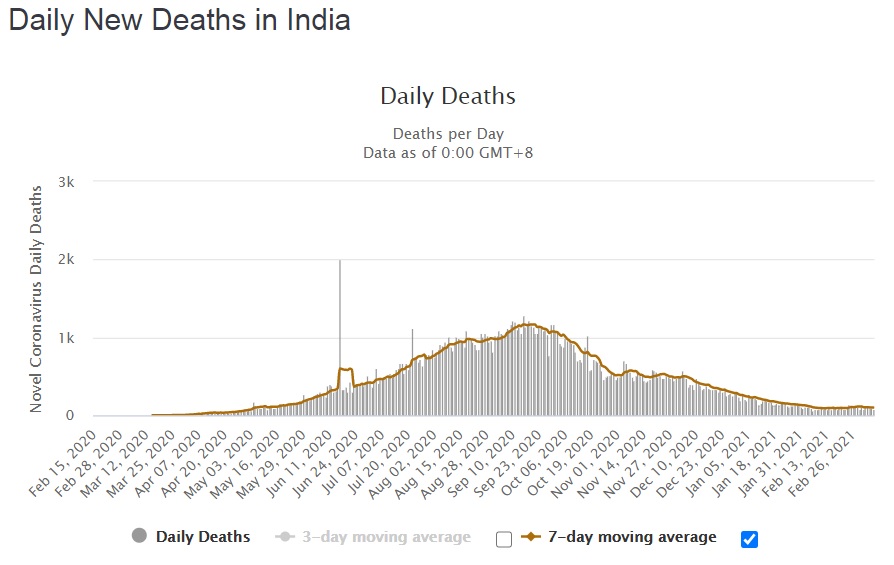 The following is an article written by Dr. Prenit Desai, Mr. Preetam Chavan, Dr. Kshipra Gharpure, Dr. Chitra Bargaje and Dr. Dhananjay Bakhle. It was published by Covexit on March 1, 2021.
In this article, the authors reveal how the Indian Council for Medical Research (ICMR) has utilized treatment using medicines and certified regimens for every stage of the COVID-19 disease. This, they say, "is a masterstroke that none of the foreign agencies…have been able to deliver". Unlike in other countries, India ramped up health infrastructures and relied on primary care clinics to aggressively treat those showing symptoms of the disease using the prescribed protocols. India also instituted protocols so that asymptomatic and mild cases could be treated at home while moderate and severe cases were treated in hospitals. For early treatment, India relied on Hydroxychloroquine (HCQ) and Ivermectin. The two drugs were made available in pharmacies, and were also easily accessible in government health centers.
Editor's Note: We must remember that according to many Western experts, India was vulnerable to a major coronavirus outbreak, and could suffer as much as 1.11 billion infections even with hard lockdown and strict implementation of health protocols. There was also the talk of a possibility of health care collapse. And while there was a point when India's hospitals were overrun with COVID-19 patients, such is no longer the case today. India's success can be seen from its current statistics. It may have more than 11 million cases, but its COVID deaths is one of the lowest in the world, at 1% [including those that have died WITH COVID-19]. India's death rate also has continuously dropped since its peak in September 2020, and unlike other countries, it has not recorded a second or third wave of cases. This fact alone should merit a closer look at the factors that has brought about India's success. India started easing its lockdown in June 2020 and lifted its mobility restrictions in November 2020.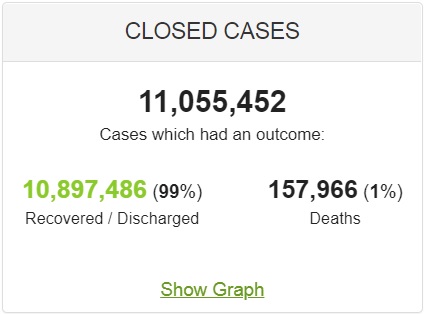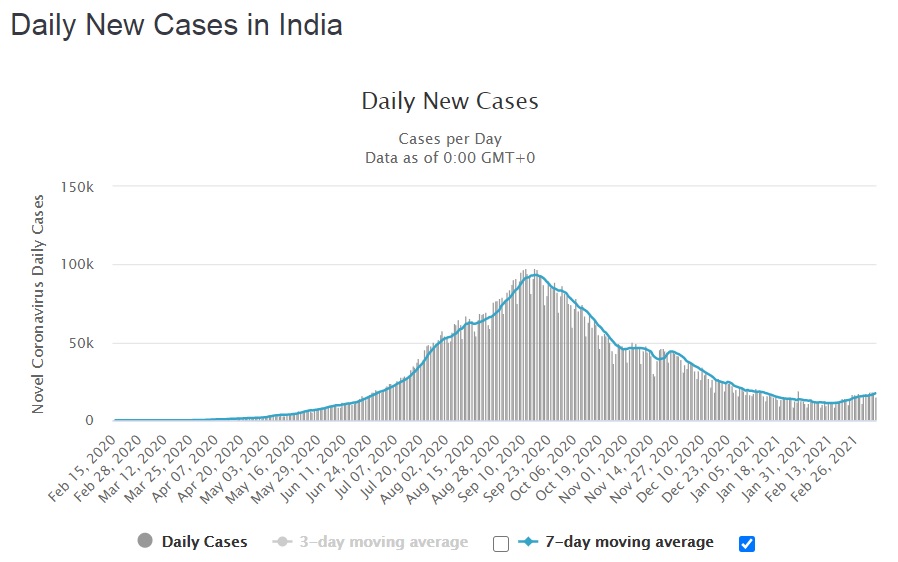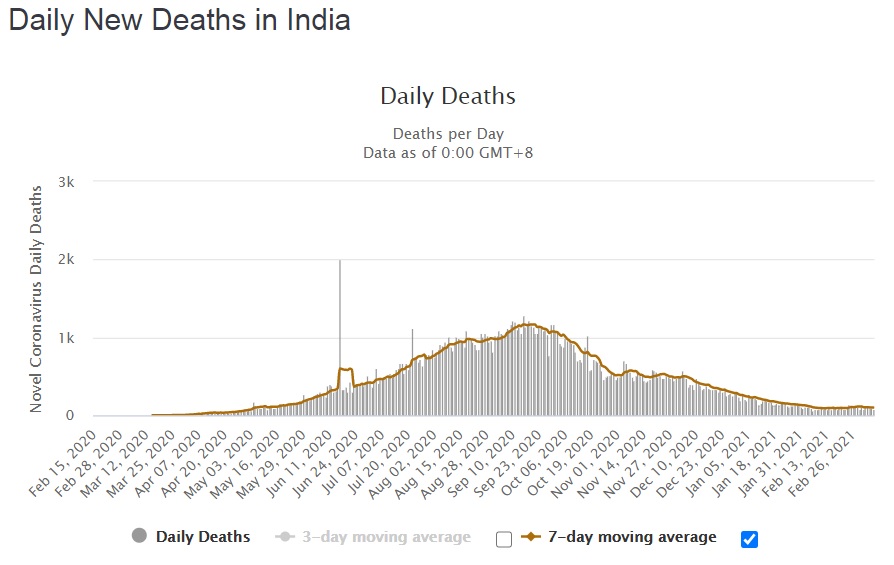 India's experience shows us that even with very little resources for COVID response, it is possible to contain the spread of the infection. Moreover, the country's success shows us that there is no need for vaccines, and lockdowns could have been lifted early if our governments listened to doctors and utilized a treatment protocol the way India did.
Read Online
Click the button below if you wish to read the article on the website where it was originally published.
Read Offline
Click the button below if you wish to read the article offline.