DICT: Identity Theft Used to Forge IDs for SIM Registration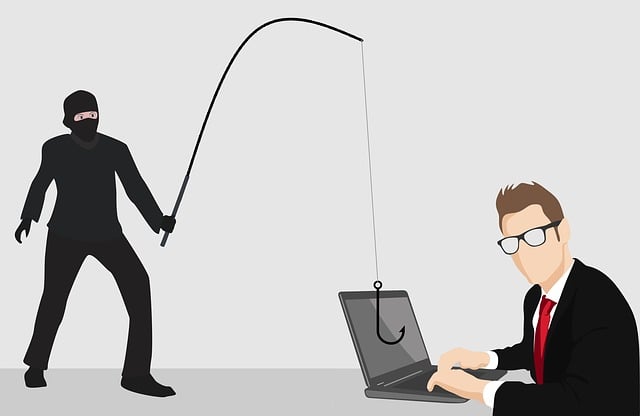 Department of Information and Communication Technology (DICT) Secretary Ivan John Uy said that scammers are stealing identities in order to register SIM cards.
He said: "They get the photo that you post on social media. They get your name and some of your personal details. And they use that daw to apply for an ID".
Uy says that the mandatory SIM listing has forced scammers to use other platforms. He said that the agency is now thinking about implementing new policies to curb the continued proliferation of text scams.
Editor's Note: Do people still remember what the government's promise was when they implemented the SIM card registration? Now that the registration period is done and the text scams have not been stopped, they are thinking of imposing more limitations. Next thing you know, they will be asking all social media accounts to submit IDs! [Or it could become worse, read Biometric Digital ID Systems: A Path Towards Total Control].
Which lawmaker will have the courage to question the invasive SIM registration policy, now that its problems are being revealed? [Read Monkey's Photo Passes in SIM Card Registration].
Read Original Article
Read Online
Click the button below if you wish to read the article on the website where it was originally published.
Read Offline
Click the button below if you wish to read the article offline.