Significant Victories for Medical Doctors and Ivermectin in Malaysia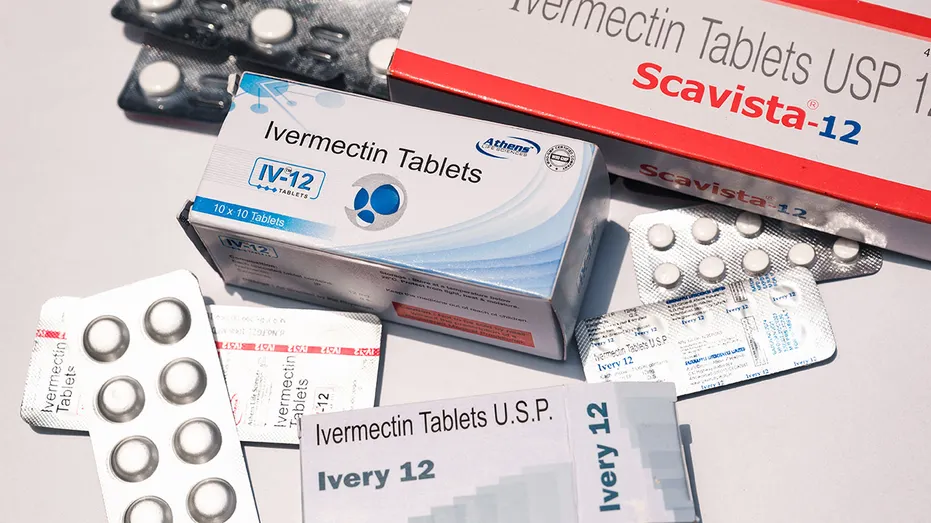 The World Council of Health reported that an Appellate Court in Malaysia overturned the ruling of a lower court banning medical doctors from prescribing the use of Ivermectin.
 In its press statement, the World Council of Health said: "With this landmark judgment by the Appellate Court of Malaysia, it is confirmed that qualified doctors in Malaysia are no longer shackled by wrongful interference as occurred during the Covid crisis of the past three years, but are now free to practice medicine as fully as befits their profession and expertise."
Editor's Note:  It is important to take note of legal victories not only in the battle against disinformation and control in the COVID wars but also in other areas of contention. In a legal battle, the objective truth will most likely emerge. Both sides have a chance to present and argue their evidence. 
Assuming that the Judge is objective, the side with the best science, in this case, and the best legally relevant facts will win. The net effect will then be that a hotly argued area of debate will then result in the emergence of a strongly supported and documented truth. 
In this Malaysian court victory, two facts triumphed. Ivermectin is not as dangerous as mainstream media and quack science would have it. See also: India's Uttar Pradesh moving towards being covid-free, Ivermectin central to virus control, Chairman of 6,000-strong Tokyo Medical Association supports giving Ivermectin to patients.
Second, true healing can only take place when doctors, with a real feeling of responsibility for the truth and the health of their patients, can now practice their medical skills in a way that they see fit. They are not longer dictated upon by medical authorities who, in the case of the Covid scam, clearly do not have the interest of people in mind.  Read Court Says FDA Overstepped Its Authority When It Campaigned Against Using Ivermectin for COVID, Australia restricts use of life-saving Ivermectin through bureaucratic decree.
Read Original Article
Read Online
Click the button below if you wish to read the article on the website where it was originally published.
Read Offline
Click the button below if you wish to read the article offline.