Why the US FDA Has Turned Rogue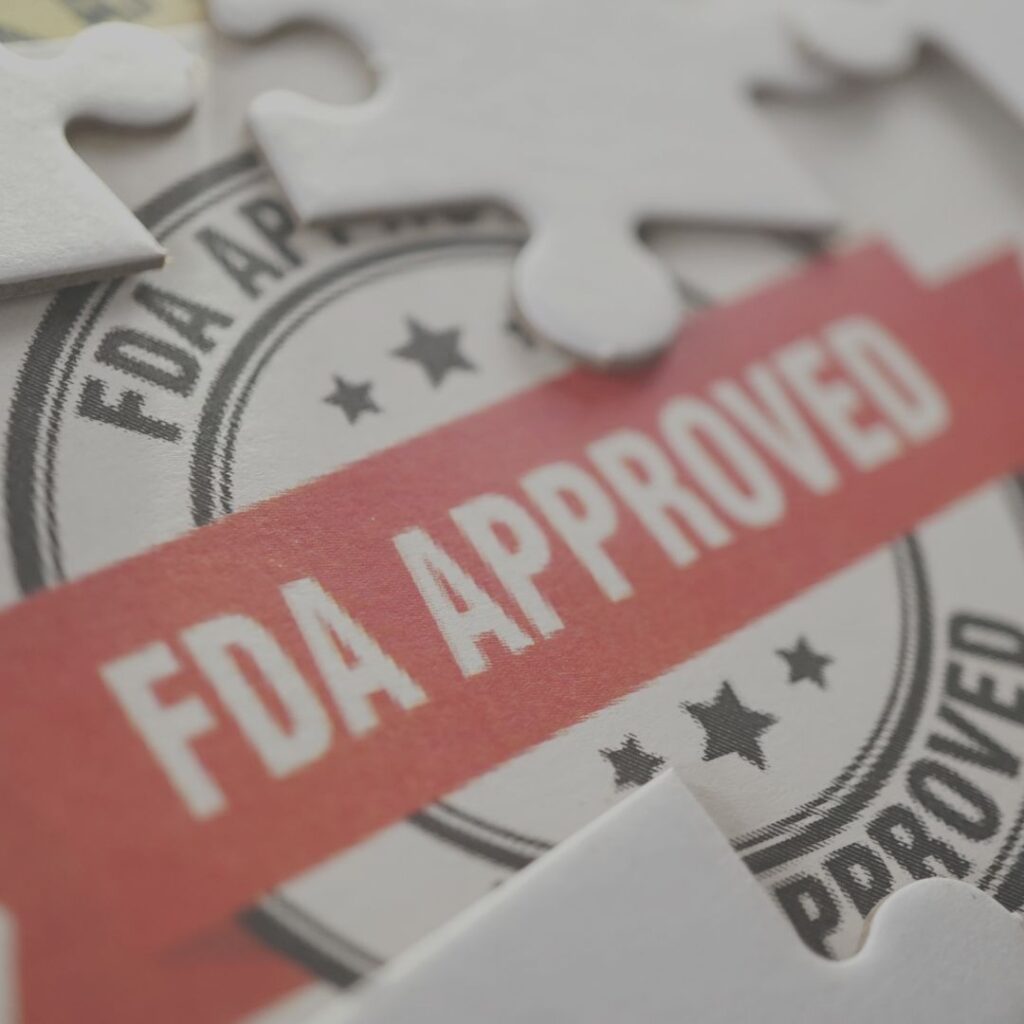 Dr. Robert Malone warns his readers that the US FDA has turned against American citizens. Instead of protecting them, the FDA protects the interest of Big Pharma in the way the former has basically ignored US laws.  Here is a key paragraph summing up the problem. 
"Many of us knew this day would come, and now here it is. As of Monday, September 11, 2023, the FDA has provided "Emergency Use Authorization" for the SARS-CoV-2 mRNA vaccine boosters. But there is no public health emergency at this time. And the "boosters" being "Emergency Use Authorized" are designed to provide protection against the Omicron variant called "Kraken". Which is on its way to becoming extinct, outcompeted by newer variants like Eris which have evolved even further to escape the antibody pressure elicited by the globally deployed leaky 'vaccines'.
Editor's Note:  Those who still believe that government health regulatory agencies are deeply concerned about the health of their citizens need to wake up soon. Their lives are in danger. As the article above shows, these regulatory agencies, including those outside the US, are not interested at all in protecting our health. They are following a protocol that is resulting in serious harm, even death, against the very people regulatory agencies are supposed to protect. [Read Court Says FDA Overstepped Its Authority When It Campaigned Against Using Ivermectin for COVID, Dr. Paul Offit On FDA Panel Approval To Reformulate COVID Shots: "It Felt Like The Fix Was In"].
Dr. Robert Malone is no stranger to the Covid debate. He helped conceptualize the mRNA vaccine platform. He then turned against his own invention after he started seeing how Big Pharma and their puppets in regulatory agencies were not giving the people the proper advice and warning regarding these mRNA COVID-19 vaccines. 
Take a close look at the outrageous fraud that the FDA is engaged in and weep. We all have to step out of our comfort zones and stop this madness. 
Read Original Article
Read Online
Click the button below if you wish to read the article on the website where it was originally published.
Read Offline
Click the button below if you wish to read the article offline.