Media Misleads Filipinos, Claims Pandemic Treaty Is Supported by Philippines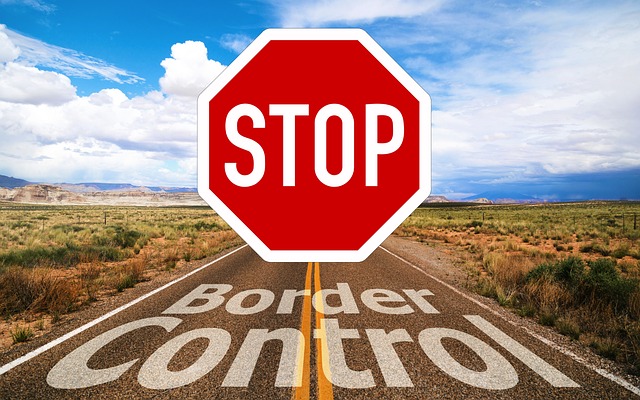 In a June 28, 2023 article for The Philippine Star, Pia Lee-Brago says that the Philippines supports the Pandemic Treaty. For her article, Lee-Brago interviewed Ambassador Evan Garcia, the Philippines' Permanent Representative to the United Nations who "expressed full support to ensuring that the 'INB process results in a WHO CA+ that is just, fair and cognizant of the circumstances faced by developing member-states".
Editor's Note: First of all, a quick read of the article will reveal immediately that Ambassador Garcia did not support the Pandemic Treaty, as was claimed by the article's title. Garcia was merely stressing the need to ensure that the Treaty's text would consider the plight of all nation-states.
Even if Garcia did in fact, support the Pandemic Treaty, Lee-Brago's journalism is in question as she did not even inquire into the details of the Pandemic Treaty, nor did she try to find analysts to help us better understand the pros and cons of the Treaty.
Why then did she write this worthless article? We think that they are now starting to introduce the Pandemic Treaty in case SB 1869 (which aligns the Philippine government with the International Health Regulations (IHR)), fails.
[See how unscrupulous actors are now using governments to push for these two authoritarian initiatives, read Amendments to South African National Health Act Seeks To Eliminate Bodily Autonomy, Reeks of Failed WHO IHR Proposal. Also read How the WHO Plans to Rule the World: A Review of the Proposed Amendments to the International Health Regulations and World Council for Health Sounds Alarms on WHO's pandemic treaty initiative to better understand the totalitarian designs of the IHR and the Pandemic Treaty].
Read Original Article
Read Online
Click the button below if you wish to read the article on the website where it was originally published.
Read Offline
Click the button below if you wish to read the article offline.