Amendments to South African National Health Act Seeks To Eliminate Bodily Autonomy, Reeks of Failed WHO IHR Proposal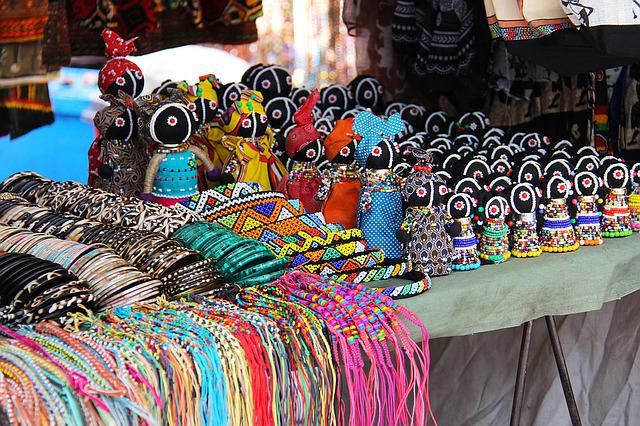 The following is an open letter written by Margarent Anna Alice published last August 4, 2022.
The letter, addressed to the South African government, calls the proposed amendments to the National Health Act of 2003 the return of apartheid. Alice says, "You can change the definitions of the targeted parties, but you cannot change the discriminatory rot underlying this vile legislation".
The letter takes off some points raised by Sabelo Sibanda, a people's lawyer who has been actively speaking about the World Health Organization (WHO) power grab. He says, under the proposed regulations, everyone will end up in three categories: a case, a suspect, or a contact of someone who is a case. When anyone falls under any of these categories, they will lose several basic rights, including:
the right to refuse medical examination,
the right to refuse to be put in quarantine or isolation, and
the right to refuse to take whatever medication the government says they should take.
Alice goes on to offer some photographs to remind people of what apartheid looks like as well as offer several resources to help people understand the gravity of the situation in South Africa. She says, "there is no circumstance under which it is ethically or morally acceptable to deprive individuals of their freedoms and human rights in the name of the 'public good', which can be defined according to the whims of despots and demagogues".
Editor's Note: The open letter was linked to a recent article written by Dr. Tess Lawrie. According to Lawrie, the proposed amendments in South Africa are aligned to the proposed amendments to the International Health Regulations (IHR) which failed because African countries stood up against the power grab. [Read Sign the Petition: Refuse and Reject the WHO Powergrab That Would Lead to Global Medical Martial Law, URGENT MESSAGE on WHO Petition: Your Signature is a VOTE for DEMOCRACY, Google blocking Petition Signers, Here is What You Can Do AND You will have to do it TODAY, WHO withdraws 12 of 13 IHR amendment proposals amid widespread opposition, BREAKING NEWS! WHO POWER GRAB STOPPED, STUNG BY MASSIVE GLOBAL RESISTANCE TO WORLDWIDE MEDICAL MARTIAL LAW, THE FIGHT IS NOT OVER, CONTINUE SIGNING OUR PETITION. IT IS OUR VOTE FOR DEMOCRACY].
Lawrie urges us to remember Sibanda's warning: "If the WHO has its way, amendments like these may be coming to your country, too".
Watch Sibanda's message to the people, and share it widely with your network. There are only a few days left to stop the amendments to the South African National Health Act Regulations. Let's act today!
Read Original Article
Read Online
Click the button below if you wish to read the article on the website where it was originally published.
Read Offline
Click the button below if you wish to read the article offline.