Denmark Prohibits COVID Vaccination For Healthy Children and Young People Below 18 Years After September 2022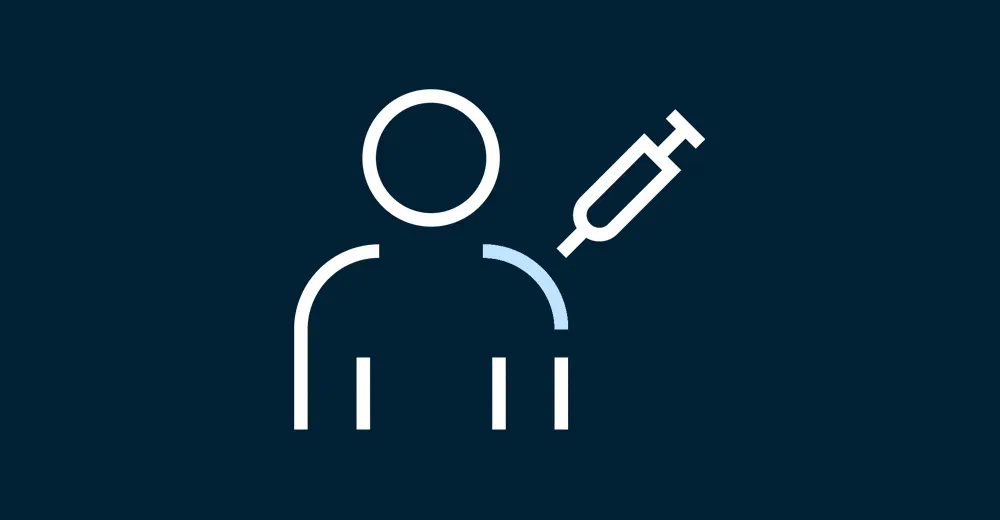 A June 22, 2022 notice released by the Danish Health Authority said, "…from 1 July 2022 it will no longer be possible for children and young people under the age of 18 to get the 1st jab, and from 1 September 2022 it will no longer be possible to get the 2nd jab".
The notice adds that only those children who are at increased risk of serious disease will be allowed to be vaccinated, and only after an individual assessment by a doctor. This move, the notice says, is due to the fact that it is rare for children and young people to become seriously ill from the Omicron variant.
Editor's Note: The important thing to note here is that vaccination of healthy young children will be stopped and prohibited after a certain period.
Also, a July 4, 2022 notice from the Danish Health Authority specified that they are now expecting COVID-19 to develop into a seasonal infection and that a flare-up during the cold season (autumn to winter) will become normal. They plan to resume their COVID vaccination program, but it will only be limited to people aged above 50 years, and immunocompromised individuals aged below 50. [Denmark has previously suspended its rollout of COVID shots, read Denmark to suspend its general COVID vaccine program].
The Health Authority explains that people under 50 years no longer need to take the vaccine because "vaccination is not to prevent infection with covid-19", and only the identified vulnerable groups will find any benefit to the vaccine.
The updated notice also recognizes that natural immunity offers protection against the disease.
Take note that the Danish Health Authority has not mentioned anything about vaccine side effects in this notice.
Nevertheless, this is already concrete proof: most people do not need to take the vaccine, particularly children. Now ask yourself: why is the Philippine government ignoring the science being used by Denmark to make these decisions?
Read Original Article
Read Online
Click the button below if you wish to read the article on the website where it was originally published.
Read Offline
Click the button below if you wish to read the article offline.