Nations Agree to "Mitigate Methane in Agriculture" to "Save the Planet"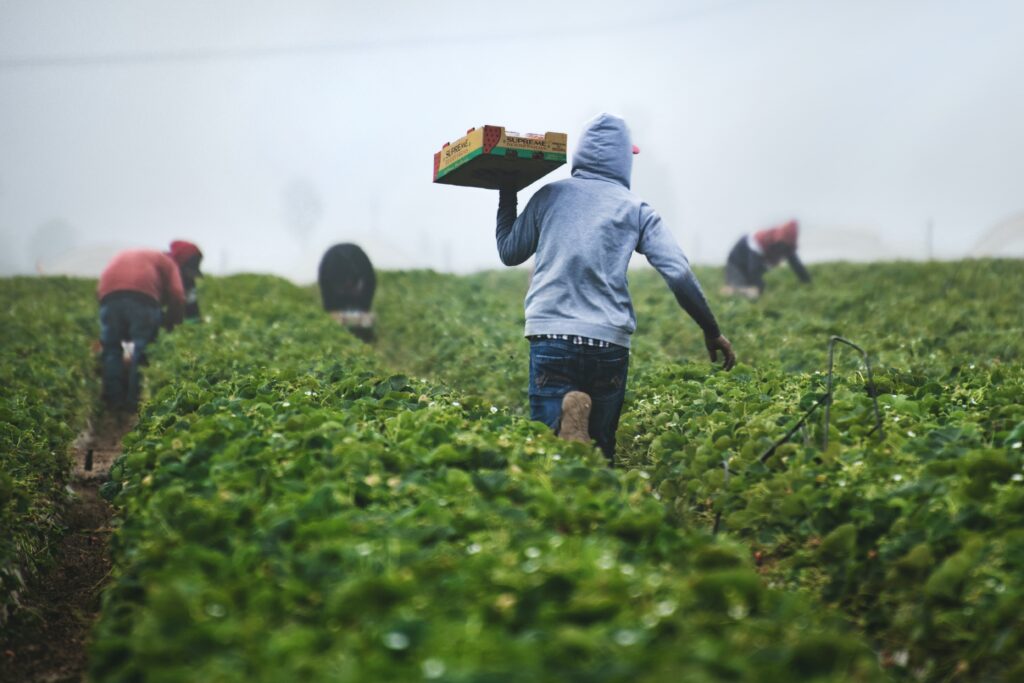 Thirteen countries, many of which are considered "major livestock producing countries" have issued a commitment to "reduce methane emissions in agriculture". The commitment was issued following the conclusion of the conference organized by the Global Methane Hub, Food and Agriculture Organization of the United Nations (FAO), Climate & Clean Air Coalition (CCC), Inter-American Institute for Cooperation on Agriculture (IAICA), World Bank (WB), Organization for Economic Co-operation and Development (OECD), and the Inter-American Development Bank (IADB).
The article cited below looks deeper into this agreement, and concludes that this will lead to an increase in food prices, food shortage, or at worst, famine.
Editor's Note: Maybe people will say that it is a little bit extreme for EU Times to claim that the 13 countries were going to "abolish farming". After all, the statement regarding this "commitment", there is nothing there that promotes that. If people knew the extent of proposed strategies to reduce methane and the negative impact these "solutions" will produce, then they will understand indeed, the agreement is effectively eliminating farming as we know it. If we really look into the other movements they are pushing, that's when we begin to see the systematic attack on humanity.
It is no wonder then, that so many people are hooked into the mainstream narrative of climate change. One needs to read so many articles and look at various points of view in order to see the truth. If one is not willing to do so, and will only rely on these captured organizations for "truth", then one does not deserve to be called an adult. For even children know to question and inquire, and only sheep follow their leaders blindly.
In case you're wondering why the conversation about food is important, we want to remind our readers of this important quote from Henry Kissinger who is a member of the World Economic Forum (WEF): "Control oil and you control nations; control food and you control people"
Read Original Article
Read Online
Click the button below if you wish to read the article on the website where it was originally published.
Read Offline
Click the button below if you wish to read the article offline.