ENACTING SB 1869 INTO LAW COUD LEAD TO TREASON, CCH WARNS SENATE AS IT RELEASES ITS 3RD BRIEFING PAPER ON SB 1869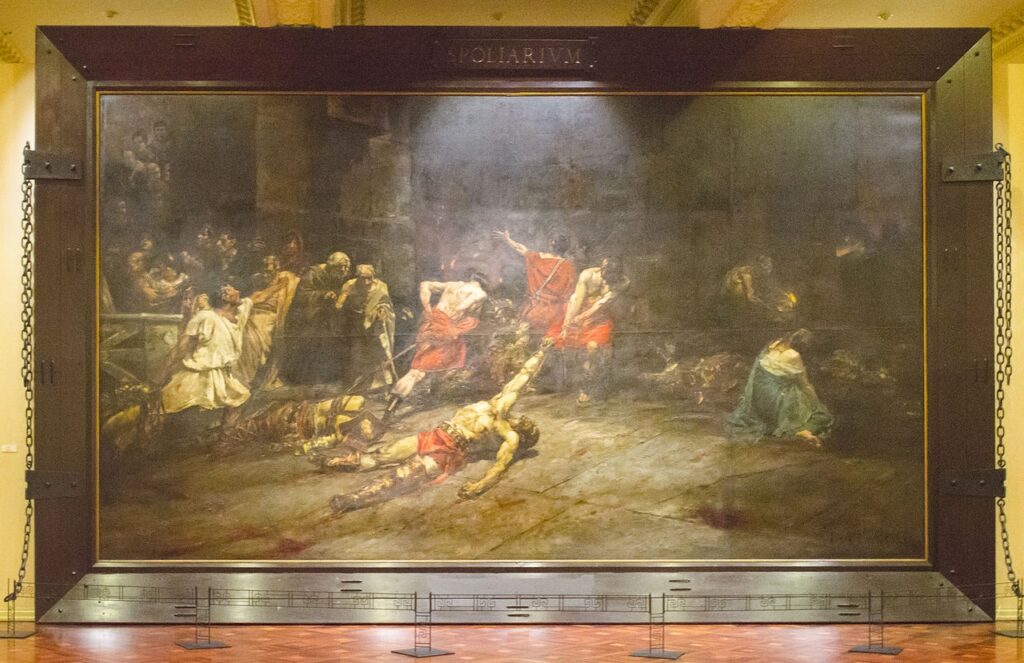 In its 3rd Briefing Paper, CCH warned the Senate that SB 1869, if enacted into law, could lead to treason. It contains provisions that would place the Philippines under the total control of the WHO in the event that the latter declares a global health emergency.
The CCH paper also warned the Senate about the WHO's One Health plan to extend its dominion beyond human health and will have authority over animal, plant and ecosystems health.
Nicanor Perlas, Head and Founder of CCH, warned that this expanded definition of WHO's authority would eventually lead to other forms of lockdown, including climate and infrastructure lockdown.
The CCH paper also pointed to current scientific evidence that autopsies are showing that indeed the vaccines are killing people. SB 1869 promotes mandatory vaccinations of mRNA vaccines that have never been thoroughly tested. Vaccines are the suspected cause of around 20 million excess deaths.
The Senate begins its continued deliberation on SB 1869 this month. The Senate has sent signals that deliberation SB 1869 will occur towards the latter part of this year. Perlas observed: "The massive national and even global protest against SB 1869 has the Senate eyeing a consideration of the bill towards the end of this year."
"Discussing SB 1869 too early would mean delaying all the other priority bills which are easier to pass", Perlas continued. "Some senators have privately intimated that they will ask questions regarding certain aspects of the bill."
There are so many controversial features in the bill that the interpolation period for this bill may take a lot of the plenary time of the Senate.
Nonetheless, CCH informed the general public that they will continue to monitor Senate action on a daily basis as it has been doing for the past seven months.
Read Briefing Paper