SENATORS !!! CCH AND OTHERS ARE WATCHING YOUR NEXT MOVES (PROTEST VIDEO JULY 25,2023)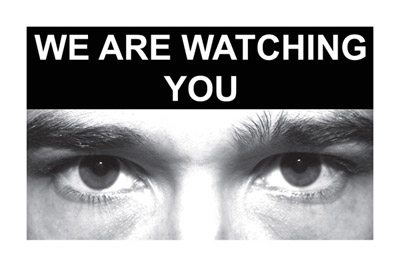 Around 35 people went to the formal opening of the Senate yesterday and sent this message to the Senators. We are watching your next moves regarding SB 1869.
The rally yesterday was more of a manifestation of intent than an actual protest. CCH distributed its Third Briefing Paper to the staff of all 24 senators. CCH will post this Briefing Paper to the public later today.
What was significant was that many of the senatorial staff asked if our Briefing Paper was about SB 1869. In short, the Senate is very much aware of the voices of protests on SB 1869. They are getting inundated with petitions and briefing papers.
CCH also sent all 24 Senators an electronic copy of the protests. A significant number of these Senate officials acknowledged receipt of the briefing paper.
Other significant highlights of the event yesterday.
An increasing number of Senators may be joining those who are intending to interpolate SB 1869.
It is most likely that SB 1869 will be tackled much later towards the end of the year. See video above for the explanation of this rather surprising development.
The police and Senate security allowed CCH and friends to rally in the former rallying area. A police car initially blocked the area. However, after a good dialogue, they moved their patrol car to another area.
Although the rally was relatively small compared to the previous rallies, the warmth and friendship that pervaded the assembly was very inspiring. Leaders of a number of networks attended the rally and indicated their plan to coordinate efforts more closely.
Our special guests were Dr. Romy Quijano and Al Santillan of Gising Maharlika. Both gave important messages as can be seen from the video.
Towards the end, despite the attempts to shut down freedom and democracy in our country, CCH emphasized there is still hope. CCH and the network of leaders that will be meeting soon will unveil what these pre-SB 1869 and post-SB1869 strategies are. We will disclose it at the proper moment.
Here is the link to the video. Enjoy.