WHO Tells Marcos: Maintain State of Calamity, Philippines To Support Tyrannical Pandemic Treaty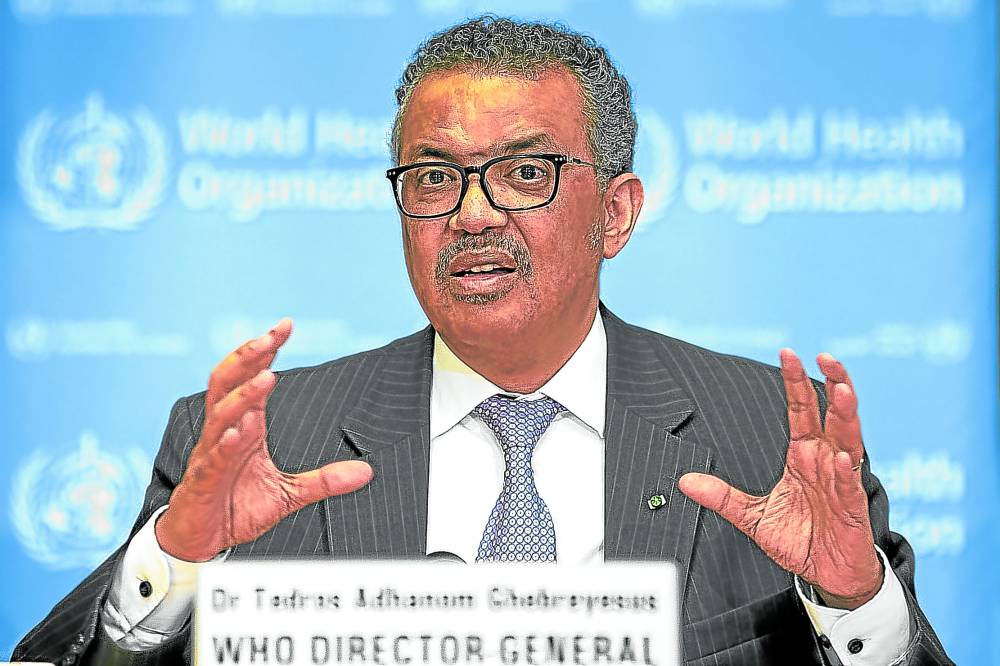 World Health Organization (WHO) Director-General Tedros Adhanom Ghebreyesus has recommended that Philippine President Ferdinand Marcos maintain the prevailing state of national calamity due to COVID-19. The report on this was written by Kathleen de Villa and published by The Philippine Daily Inquirer last October 29, 2022.
Ghebreyesus told Marcos that the end of the pandemic was "in sight", but that there was still a risk of "more variants, more deaths, more disruption, and more uncertainty".
Undersecretary Maria Rosario Vergeire said that the Marcos administration has resolved not to treat the pandemic as the emergency that it was in 2020.
The article also reported that member countries that attended the WHO Regional Committee meeting all agreed on the need for a pandemic treaty "that would foster coordination and partnership among countries".
Editor's Note: As we said in earlier articles, the fight against COVID tyranny is not yet over.
Despite the fact that COVID deaths in the Philippines are already non-existent, the WHO will allow the panic to subside. They still need us brainwashed so that they can install the institutions they need to keep control over the world's population.
Our May 2022 success in stopping the ratification of the amendments to the International Health Regulation (IHR) is temporary as the push for a pandemic treaty is still ongoing [see BREAKING NEWS! WHO POWER GRAB STOPPED, STUNG BY MASSIVE GLOBAL RESISTANCE TO WORLDWIDE MEDICAL MARTIAL LAW, THE FIGHT IS NOT OVER, CONTINUE SIGNING OUR PETITION. IT IS OUR VOTE FOR DEMOCRACY].
We encourage you to read World Council for Health Sounds Alarms on WHO's pandemic treaty initiative to understand why this treaty is a threat to our democracy and freedom.
We also encourage you to read Health Officials Admit Bill Gates Runs The World to understand that a centralized pandemic response will not work. Also, read Bill Gates Proposes the Creation of a Global Pandemic Protection Team, Bill Gates' New Book Bares Plan for Global Control.
Read Original Article
Read Online
Click the button below if you wish to read the article on the website where it was originally published.
Read Offline
Click the button below if you wish to read the article offline.