Customs Officials Are Copying Americans' Phone Data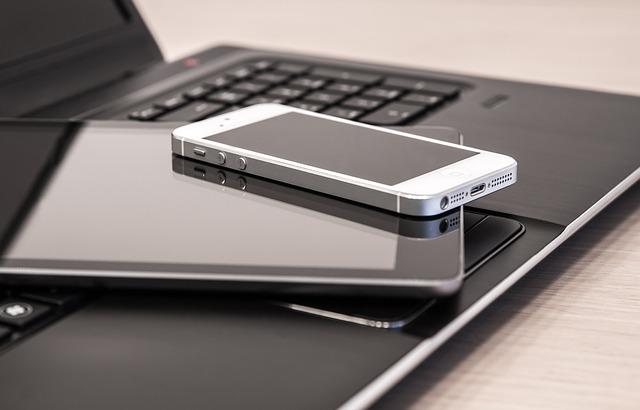 In this September 15, 2022 article for The Washington Post, Drew Harwell reports another breach of privacy by US government officials.
The US government is adding data from as many as 10,000 electronic devices each year to a massive database they are compiling from cellphones, iPads, and computers seized from travelers to the country. According to Harwell, access to data from these personal gadgets can be accessed by agents of the Customs and Border Protection (CBP) without a warrant.
The database, known as the Automated Targeting System (ATS), is used to "further review, analyze, and assess information" obtained from the electronic devices of individuals who are a "significant law enforcement, counterterrorism or national concern".
The database contains the contact list, call logs, and messages on the confiscated devices. Based on a 2018 filing, CBP officials are allowed to access any traveler's device. Any traveler refusing to unlock their phones for this process can have their gadgets confiscated for up to five days. Data on the ATS is maintained for 15 years.
Editor's Note: Information is powerful. It can make or break an entire civilization [see The Pandemic of Censorship, Trusted News Initiative or Corrupted News Initiative? Mission: Systematic censorship of the world's top public health experts. Also watch Public Seminar Episode 49:Officials Admit Covid A Scam. Resistance Intensifies, Achieves Big Victories. New World Order Criminals Desperate.].
It is clear from the article that the CBP's unrestricted access to personal gadgets is a violation of America's Fourth Amendment. If policies of government offices can impinge on constitutionally-guaranteed rights using, then what guarantees freedom and human rights?
The implications of this article are even more harrowing when we realize the connections when we understand how powerful people, including government officials, are being blackmailed to promote policies meant to strengthen propaganda and an anti-human agenda. [Read Jeffrey Epstein, COVID, and the New World Order].
Read Original Article
Read Online
Click the button below if you wish to read the article on the website where it was originally published.
Read Offline
Click the button below if you wish to read the article offline.