Our Addiction To Convenience Is Being Weaponized Against Us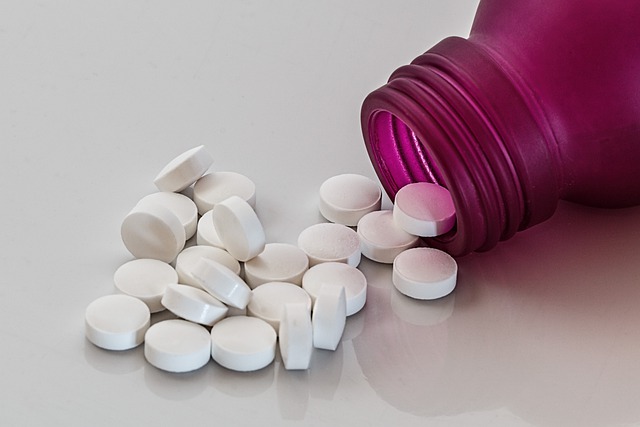 In this September 16, 2022 article for the Brownstone Institute, Lori Weintz shows us how technology has created an addiction to convenience among societies, and how this, in turn, will be used by the people who control these platforms to take away our freedoms.
She says, "The elites who wish to control and harm us cannot succeed if enough people refuse to cooperate. I'm not talking about refusing all advances in technology and stuffing your smart phone in your sock drawer…I'm calling on people to unite against digital ID's and tracking systems…We must continually examine what is happening in the forefront of technology being offered to us, and pushed upon us. We must be willing to say no, and even forgo certain technologies, when we see that the risks and costs outweigh the convenience they might provide".
Editor's Note: This article shows us that if we want to protect our freedom and human dignity, we must learn to control our own impulses. After all, that is how convenience operates. It is the instant gratification of our impulses.
In 2018, we founded a website called Fully Human to help people understand the potential impacts and consequences of artificial intelligence and the shift to a fully digital society. On that site, we have described how our own data was being used to create tools that will be used against us.
One of the articles there entitled TIM COOK: "OUR INFORMATION IS BEING WEAPONIZED AGAINST US" discussed the "data industrial complex" being proliferated by Big Tech giants Google and Facebook. Now that Big Tech companies already have the data they need to control our behavior, they will now utilize this to control our actions, and perhaps, even our dreams for ourselves and our communities.
The idea behind the data industrial complex is that humans are creatures who are incapable of change. This stems from the false belief that we are predetermined by our genes and our physical bodies. But this is untrue.
The new sciences show us that our capacity for thinking is so powerful it can reshape even our physical body [for more information about this, please watch Episode 33 : Covid, 21st Century Science, Christ and the Resurrection of Humanity (17 April 2022)].
Read Original Article
Read Online
Click the button below if you wish to read the article on the website where it was originally published.
Read Offline
Click the button below if you wish to read the article offline.