CHED Scraps Vaccine Requirement for Students and Teachers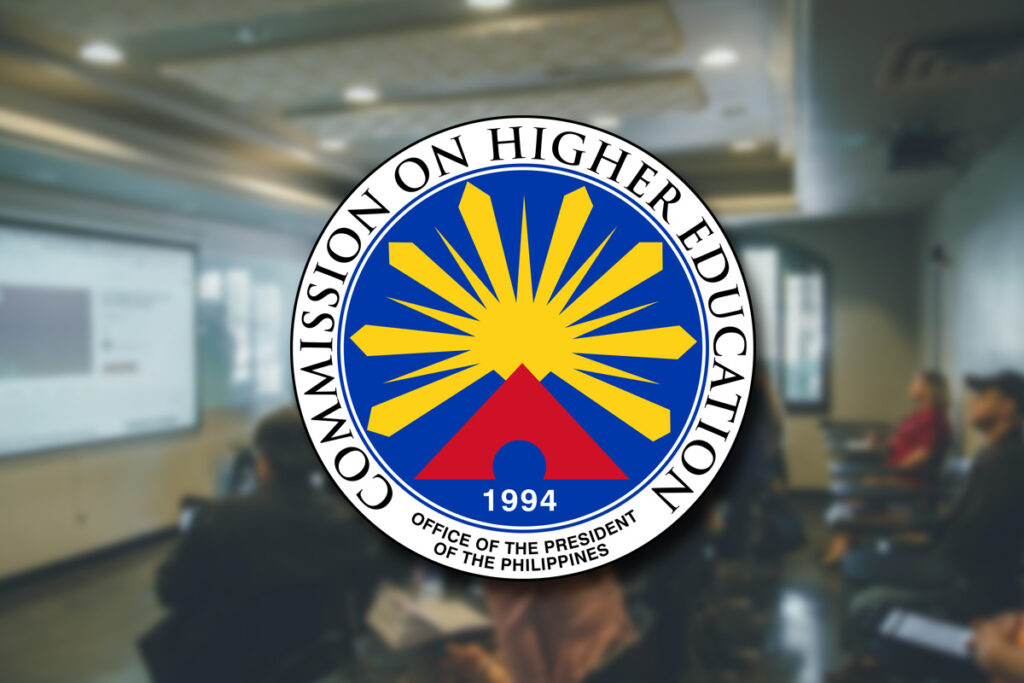 The Commission on Higher Education (CHED) has announced that it was removing the vaccination requirement for students and teachers who are joining face-to-face classes. The report on this was written by Bonz Magsambol and was published by Rappler last August 29, 2021.
It will be recalled that in December 2021, CHED said that only vaccinated students could join in-person classes.
Editor's Note: While the article only attributes this sudden change in CHED's directives to the recent statement of the Public Attorney's Office (PAO), the reality is that there is another, more compelling reason for CHED's "change of heart". They have been added as a respondent to the legal challenge filed at the Supreme Court due to the vaccine mandate it issued in December 2021 [see PETITION TO STOP MANDATORY VACCINATIONS FILED AT THE SUPREME COURT].
And while no mainstream media is willing to attribute these changes to the lawsuit we filed, the CHED and DEPED recanting their earlier push to get teachers and students vaccinated is proof that mandatory vaccination was NEVER a medical necessity [Read DILG Region 10 OKs face-to-face classes for the unvaxxed, IATF backs return to face-to-face classes, rejects mandatory vaccination, DepEd Merely Adhering to IATF Guidelines for On-site Reporting Mandatory for Teachers].
It has always been a political decision.
Now the question is: will the people who pushed for mandatory vaccination be held accountable for violating our right to medical freedom, and for restricting our constitutional right to free movement? Will we just allow them to run free because SOME of the rights they have taken away from us have been returned?
By now, we hope that people know already that all vaccine mandates are ILLEGAL, and should be fought. Only when we fight for our rights will we be able to continue enjoying them.
Read Original Article
Read Online
Click the button below if you wish to read the article on the website where it was originally published.
Read Offline
Click the button below if you wish to read the article offline.