COVID Brain Fog Caused By Over-Reactive Immune Systems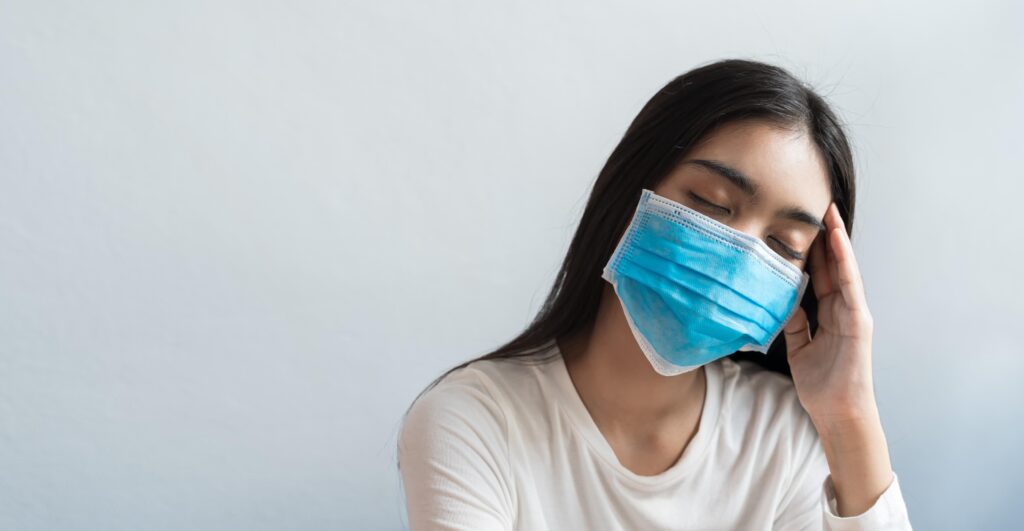 This July 7, 2022, article published by The Manila Times reports on the results of a study conducted by scientists at the US National Institutes of Health (NIH) which aims to determine the causes of COVID brain fog.
The researchers found that instead of COVID in the brain, "it was people's own antibodies that attacked the cells lining the brain's blood vessels, causing inflammation and damage". The scientists added that this could explain why some people are experiencing lingering effects from COVID infection and could help "devise new treatments for long COVID".
Editor's Note: The immune system attacking healthy cells of the body is a sign of disease. It is also known by another name: autoimmune disease, which, according to Healthline can be caused by several things including diet, exposure to chemicals, and the excessive use of antiseptics and vaccines.
There are also other types of autoimmune diseases and brain fog is just the tip of the iceberg.
It would be interesting to know, how many among the participants of the NIH study were vaccinated? There is evidence showing that vaccines can also cause long COVID symptoms. [Read COVID vaccines can cause long COVID-like symptoms].
How many had pre-existing conditions? We think that it is necessary to know these factors it will determine who is most susceptible to COVID brain fog and long COVID and people will be able to assess their risks better.
Also, it is clear from this article that the admission that brain fog and long COVID are due to an over-active immune system, not the virus, is just a way to market new pharmaceuticals to address the "disease". We hope you realize that the solution to long COVID is the same solution to COVID – a healthy immune system [see Pilot study shows immune boosting can cure long COVID].
Read Original Article
Read Online
Click the button below if you wish to read the article on the website where it was originally published.
Read Offline
Click the button below if you wish to read the article offline.