Poland braces for legal battle as it declines to take or pay for more COVID vaccines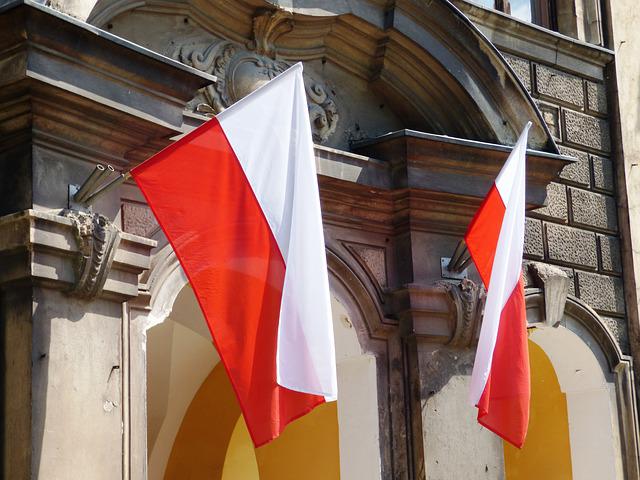 Poland will not take or pay for more doses of COVID vaccine under the European Union's supply contract, opening the country to legal challenges from manufacturers. The report on this has been published by Reuters last April 19, 2022.
According to the report, Poland has seen lower vaccine uptake compared to other countries in the European Union and has surplus stock. Some of those stocks were already donated and sold to other countries. Poland's health minister Adam Niedzielski told TVN24, "At the end of last week, we used the force majeure clause and informed both the European Commission and the main vaccine producer that we are refusing to take these vaccines at the moment and we are also refusing to pay".
Poland cannot directly terminate the contract for the supply of vaccines as the parties to the contracts are the European Commission and manufacturers. European Commission health spokesman Stefan de Keersmaecker said that member states were bound by contractual obligations, but that he understood the "difficult position" Poland is in at the moment. He says, "We continue to facilitate discussion between the Polish government and the company in order to find a pragmatic solution to this specific situation the country is confronted with".
The value of the contract for vaccine supplies to Poland up to the end of 2023 with just one vaccine manufacturer is worth over 6 billion zlotys ($1.4 billion), with over 2 billion zlotys of that for supply in 2022.
As of writing, 59% of Poland's population has been fully vaccinated with only 31% who received booster shots.
Editor's Note: Remember the two articles Leaked Pfizer contracts show they knew of adverse effects and lack of long-term efficacy of vaccines and Pfizer Controls Health Policy of 110 Countries, CCH Challenges the Duterte Government to Make Public Its Contract with Pfizer?
These two articles offer a glimpse of the provisions of the Pfizer contracts that countries have to sign in order to receive vaccine supplies from the company. Poland's health minister has just confirmed that countries cannot cancel their orders, regardless of developments during the pandemic. This is the reason why Poland must now brace itself for a legal battle with Pfizer as the company will try to collect the full amount promised to them.
We think that this is also the reason why our own government here in the Philippines continues to roll out COVID vaccines despite the fact that it is useless and dangerous.
This now brings us to ask: why did the Philippine government sign such an onerous contract? Why did they order too many vaccine doses? Did a "middle man" profit from this contact?
Poland's move is important as it will pave the way for other countries who are experiencing an oversupply of the vaccine to reject new shipments from the company.[1]Several countries already have millions of expiring doses, read South Africa might destroy 100,000 COVID vaccine doses by end of March 2022. Also read Donated Covid-19 vaccines expire in Kenya, … Continue reading If countries no longer need these shots, why should we still pay for them?
For Filipinos, we hope you realize that even though these vaccines were rolled out free, we are still paying for these through our taxes. Consider this: it will take two generations or 40 years for our country to pay off the loans incurred for the COVID pandemic.[2]https://newsinfo.inquirer.net/1583691/covid-19-debt-payoff-to-take-2-generations How much of these loans were funneled to the initiatives that had a real impact on health? How much was wasted on procuring COVID shots?[3]An initial PHP 88.6 billion was alloted for vaccine procurement, see https://www.cnnphilippines.com/news/2021/6/15/COVID-19-vaccine-price-PH.html and … Continue reading Do we not realize how this could affect our human development programs such as poverty eradication, free education, housing and other social services?
Read Original Article
Read Online
Click the button below if you wish to read the article on the website where it was originally published.
Read Offline
Click the button below if you wish to read the article offline.