South Africa might destroy 100,000 COVID vaccine doses by end of March 2022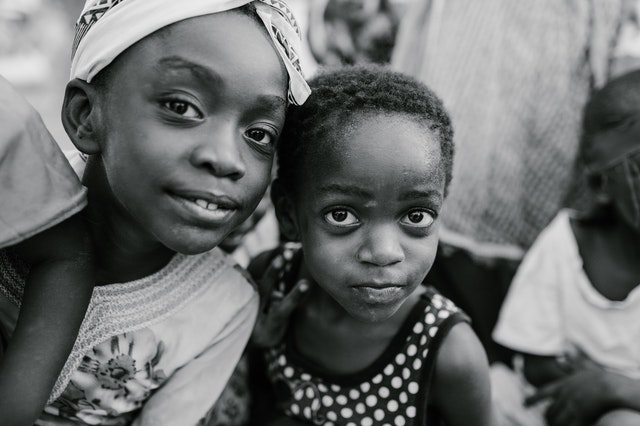 South Africa might end up discarding 100,000 COVID vaccine doses which will expire by end of March 2022. The report on this was published by Africa News last March 4, 2022.
South Africa has already vaccinated 43% of its 40 million adults, but interest in taking the COVID shots has been dwindling in the past weeks.
Editor's Note: As you all know by now, South Africa has not implemented mandatory vaccinations in the past and as early as February 2022, the African Regional World Health Organization (WHO) has said that the region was ready to transition out of the pandemic phase [see South African President: Workers May Refuse COVID Vaccines on Medical and Constitutional Grounds and Africa ready to transition out of pandemic phase of COVID] As a result, very few people have opted to take the vaccines.
In the face of the new information provided by the article cited below, is it a wonder why the South African government has finally approved a change in its vaccination policy?[1]https://www.mondaq.com/southafrica/health-safety/1173366/mandatory-vaccination-what-has-the-new-code-of-practice-changed, … Continue reading To be honest, the propaganda for mandatory vaccinations has started early on.efn_note]See https://businesstech.co.za/news/government/543660/south-africa-to-introduce-mandatory-vaccine-policy-in-early-2022-report/.[/efn_note] What is more surprising is that it took South Africa this long before allowing businesses to implement a "soft" regime of mandatory vaccinations.
Also, should we even be surprised at how the WHO Director for Africa Dr. Matshidiso Moeti is insisting that the pandemic is not over despite the continued drop in cases in South Africa?[2]https://www.the-star.co.ke/news/africa/2022-03-18-fewer-cases-doesnt-signal-the-end-of-covid-who-africa/ Knowing that emergencies enable governments to usurp power, are you even surprised that the South African national State of Disaster has been extended for another month?[3]https://africa.cgtn.com/2022/03/15/after-two-years-of-emergency-powers-south-africa-extends-national-state-of-disaster-again/[Also read Maajid Nawaz: COVID is a military-grade psychological operation launched by countries on their citizens to understand how governments weaponize emergencies to maintain control of their citizens].
These new developments in Africa show the reality that this entire COVID fiasco is all about the rollout of the COVID "vaccines" [Also read Vaccines: Trojan Horses for Global Sterilization and Surveillance and Digital Surveillance: The Real Motive Behind Push to Vaccinate Kids].
Otherwise, if this was about health, then South Africa and the entire African continent, would already be rejoicing.
Read Original Article
Read Online
Click the button below if you wish to read the article on the website where it was originally published.
Read Offline
Click the button below if you wish to read the article offline.