Another way to distribute Cease and Desist Demand Letter and inform people that mandatory vaccines are illegal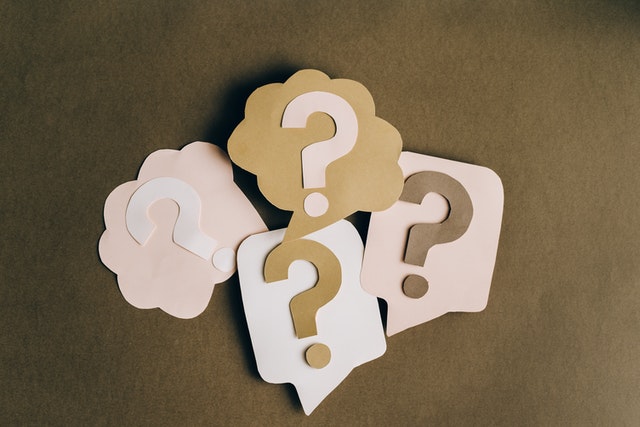 First of all, thanks so much for all those who have distributed and are distributing the Cease and Desist demand letters to your governors and mayors. Nonetheless, new questions from the field have arisen.
Some are all alone in their situation and cannot remove their fear even if they want to help in the distribution. In these cases, it is OK for you to distribute the demand letter to your governors and/or mayors without signing the letter in your name. Instead, just go to your mayor or governor and ask their secretary to receive it. Tell the secretary that the attached Cease and Desist document is for the information of the mayor or governor. The document can help the local chief executive make the appropriate strategy for dealing with COVID-19.
This approach focuses on informing the local chief executive. That information may result in a change of policy or it may not. But it is important to realize that, delivered in this manner, this document has no legal effect. The mayor or governor is not bound to answer the letter addressed to him that is not signed by the volunteer.
After doing this, the volunteer may take further action. The Cease and Desist is action at the top. One can then complement this with action at the bottom. The latter will take the form of a massive information campaign with people at the barangay level to inform them of their rights and the danger of taking the vaccines. In this way, they can truly make an informed decision regarding mandatory vaccinations being pushed by the government.
Please read how to do this at this link: https://covidcalltohumanity.org/2021/10/30/cch-release-leaflets-educating-people-about-the-dangers-of-the-covid-vaccine-help-in-distribution-needed/
Let people know the truth so they will know real freedom of choice and stand up to defend their life and freedom!