Smear Campaign: People Hospitalized After Taking Veterinary Drug for COVID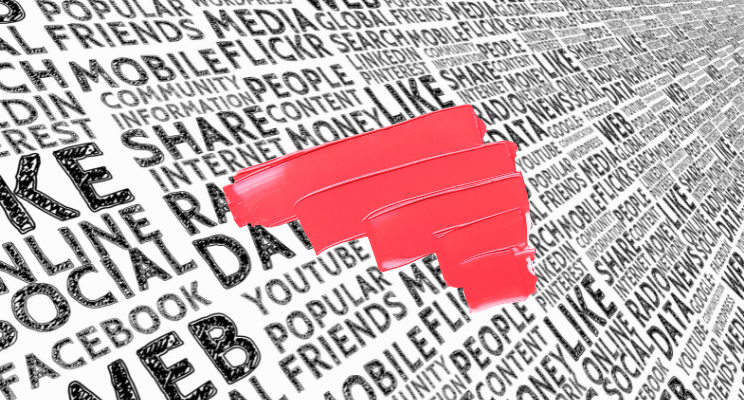 In an October 21, 2021 article published in US News, Steven Reinberg reported that people are being hospitalized after taking a veterinary drug, referring to Ivermectin, for covid.
Reinberg cited Dr. Robert Hendrickson, lead researcher in Oregon Poison Center and a professor of emergency medicine at Oregon Health and Science University, in Portland: "Yet, the drug continues to be touted by those who oppose COVID-19 vaccines, even though no proof exists that it is effective in preventing or treating COVID-19."
Editor's Note: We added this article to the website to indicate that some publications are dedicated to publishing misinformation and manipulating data. This is yet another smear campaign to disrepute Ivermectin.
In relation to this, mainstream media has made a perverse report a few weeks ago about gunshot victims being turned away from an Oklahoma hospital because the hospital was overwhelmed with ivermectin patients.[1]'Horse dewormer' overdose story debunked: We have no such doctor & treat people as normal, hospital says — RT USA News. This report was repeated by many mainstream news agencies, only to be debunked. Why did mainstream media publish a lie? Were they only doing the bidding of their financers? [See Trusted News Initiative or Corrupted News Initiative? Mission: Systematic censorship of the world's top public health experts; Scientific fraud at top medical journals affect world COVID-19 policy.]
This ignorance about the existing confirmation of the Ivermectin's effectiveness in preventing and treating COVID-19 is a blatant distortion of the truth. There is not just an iota of evidence on IVM's effectiveness, but a cornucopia of proofs and two of those were cited as the most peer-reviewed meta-analyses written by Dr. Tess Lawrie[2]https://pubmed.ncbi.nlm.nih.gov/34145166/ and another by Dr. Pierry Kory[3]https://www.ncbi.nlm.nih.gov/pmc/articles/PMC8088823/.
Lawrie said, "Moderate-certainty of evidence finds that large reductions in COVID-19 deaths are possible using Ivermectin. Using Ivermectin early in the clinical course may reduce numbers progressing to severe disease. The apparent safety and low cost suggest that Ivermectin is likely to have a significant impact on the SARS-CoV-2 pandemic globally."
Here is another statement from Dr. Kory:
"Finally, the many examples of Ivermectin distribution campaigns leading to rapid population-wide decreases in morbidity and mortality reduction indicating that an oral agent effective in all phases of COVID-19 has been identified."
Thousands of physicians have already included Ivermectin and other repurposed drugs as COVID-19 treatment. There were no known fatalities except perhaps for self-prescription and smear campaigns. We all know how sharp the scythes that big pharma is utilizing to control mainstream media, and to mislead the public and manipulate data, which in turn, prevents people from resorting to a low-priced repurposed drug because they have the expensive copycat in their pipeline.
Merck has already applied for emergency use authorization for their oral anti-viral drug. Pfizer will soon release their version and a clone of Ivermectin. Evidently, big pharma and corporations were waiting for this, a plandemic. [See Epidemiologist Tom Jefferson: A whole industry is waiting for a pandemic; Technocrats have benefited from the pandemic; Big Tech thriving during pandemic despite widespread economic upheaval]
What we can do as a citizen is to wake up to whatever we perceive as wrong in all these narratives. Let's find the people who can answer our uncertainties and not settle with fact-checkers or the repetition in the mainstream media. Alternative media give out information that may give you discomfort, but that is just the beginning. Many more will follow, but do no be dissuaded. Tread the path of thinking which is less traveled and seek the truth from there. [See Why people won't wake up despite the inconsistencies in COVID information; Your Compliance Will Pave Way to Totalitarianism.]
Read Original Article
Read Online
Click the button below if you wish to read the article on the website where it was originally published.
Read Offline
Click the button below if you wish to read the article offline.