Nicanor Perlas Asks the Duterte Government to Cease and Desist Extreme and Unscientific Covid Policies That Are Killing and Harming Filipinos and Destroying the Country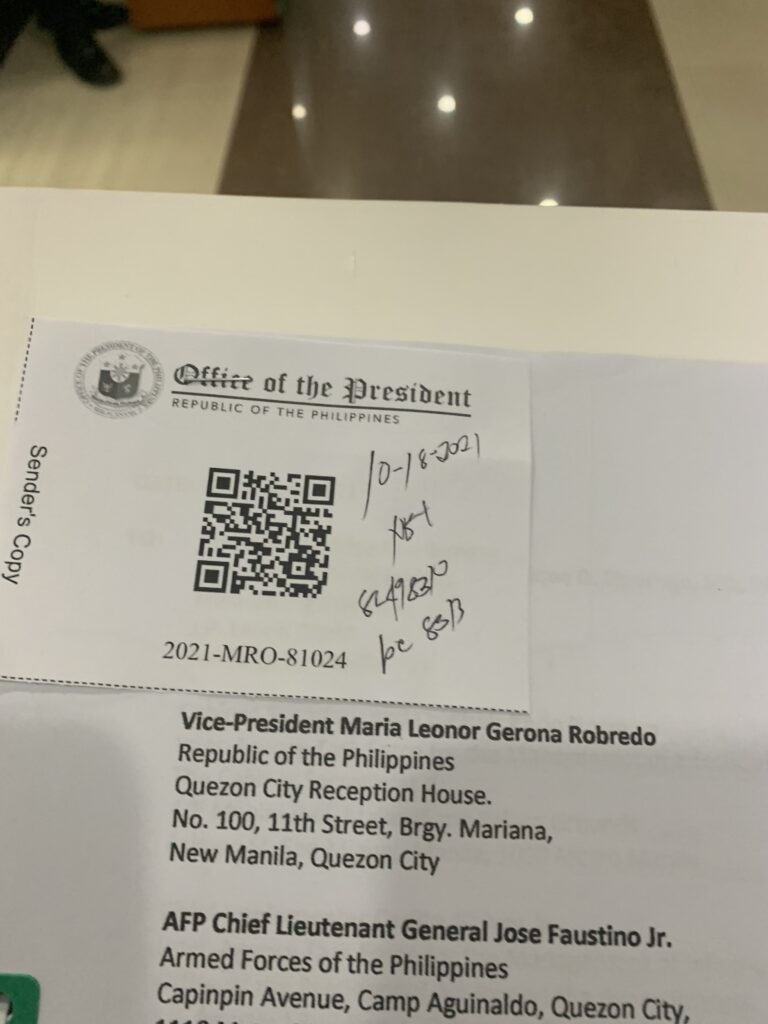 FOR IMMEDIATE RELEASE
18 October 2021
For more info, contact: Nicanor Perlas
0926-654-2078 or 0970-152-6392
Email: CCH1333@protonmail.com
Website: https://covidcalltohumanity.org
Nicanor Perlas, Chief Researcher and Head of Covid Call to Humanity, a Filipino-based global information network, today issued a letter to the Duterte Government to cease and desist from unscientific and extreme Covid policies that are killing and harming Filipinos as well as destroying the country in the process.
The Cease and Desist document, which is also a Notice of Liability, highlights the following problems with current Covid policies including mindless lockdowns and forced mass vaccinations:
We had no excess deaths in 2020; hence no health emergency.
There are safe treatments available but suppressed by government.
Our immune system is 2700% more protective than vaccine-induced immunity.
We are creating a real epidemic of the vaccinated. The vaccinated still get infected and die from the disease. They are also super spreaders of the disease. Worst, they incubate variants.
The young have a survival rate of 99.997% yet government is running after them to inject them with vaccines that have already killed millions worldwide.
Recent global investigations are showing that these are not vaccines but sophisticated bioweapons. Military officers have already died.
The Duterte Covid mandates violate many articles of the Constitution and are illegal, including the issuance for the EUAs for the vaccines.
"This is going to be worst than the Dengvaxia scandal and the Extra Judicial Killings (EJK) combined", warned Perlas. "In the Philippines, thousands have already died and hundreds of thousands seriously injured. This is genocide. Yet the DOH keeps on lying to the Filipino people that the vaccines are safe and effective."
The Cease and Desist document is 86 pages long with 227 references that back up the claims of the notice. It highlights many scientific discoveries and news items that are not known to most Filipinos. Taiwan, for example, is reporting more deaths from the vaccinated than all their COVID-19 deaths.
Perlas explained: "We are giving the government three days to respond. If they do not respond, we will file a TRO before the Supreme Court to stop the massacre and the destruction of livelihoods and the economy. The scientific evidence is so overwhelming that, God willing, we will get a positive response from the Supreme Court."
Read The Cease and Desist Document Below