Journal censors article showing high incidence of heart inflammation following Pfizer vaccination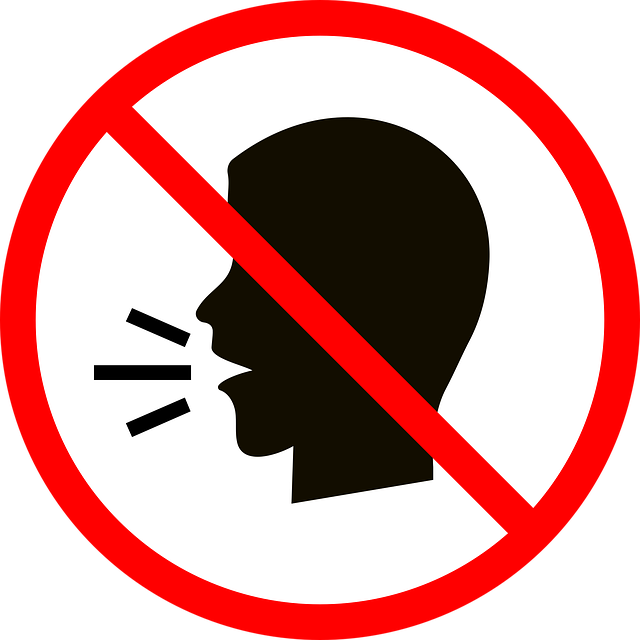 As we were preparing the publication of the article Journal article confirms younger males at higher risk of myocarditis following COVID vaccination, VAERS cases, "just the tip of the iceberg", it was suddenly removed from the journal.
A temporary removal notice has been put up, saying "The Publisher regrets that this article has been temporarily removed. A replacement will appear as soon as possible in which the reason for the removal of the article will be specified, or the article will be reinstated".
According to Dr. Robert Malone, inventor of the mRNA vaccine technology, the authors were not informed of this decision by the journal.
Remember that this is not the first time that a journal article questioning the mainstream narrative of "safe and effective COVID vaccines" has been retracted without explanation. An earlier article, COVID vaccines kill two people for every three lives it saves suffered the same fate, despite it being fully peer-reviewed and the reviewers standing for the accuracy of the study. It was later revealed that the the journal editors were pressured by their board to retract the study [see Scientists quit board to pressure journal into retracting study showing COVID vaccines can kill].
If you are wondering why no journal publishes articles exploring the dangers of COVID vaccination, then this is your answer. This is also proof that there is a powerful actor preventing the spread of the truth. The bigger question is, why are journals being complicit with this?
Coordinated censorship is real, read YouTube expands censorship, will ban ALL anti-vaccine content, Lancet, top medical journal, helps coverup true origins of COVID, Medical society bullies doctor for saying vaccines are experimental, Facebook whistleblowers reveal to Project Veritas how the company plans to curb vaccine hesitancy, Trusted News Initiative or Corrupted News Initiative? Mission: Systematic censorship of the world's top public health experts.