Dr. Charles Hoffe: mRNA vaccines will kill most people through heart failure, 62% already have microscopic blood clots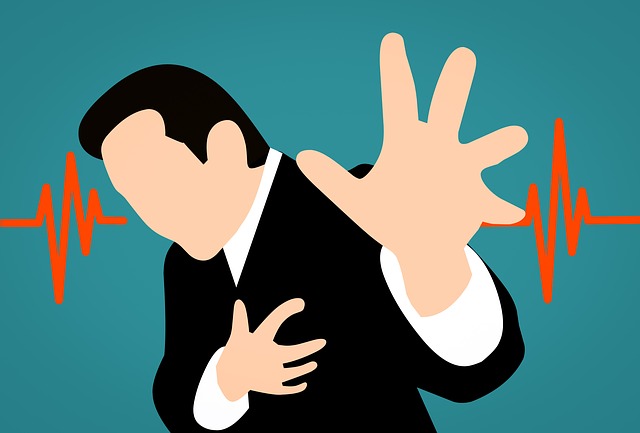 This July 14, 2021 article published by Humans Are Free features an 8-minute video by Dr. Charles Hoffe explaining the long-term health implications of spike proteins activated by mRNA COVID "vaccines".
Hoffe says that he has observed that patients who received an mRNA "vaccine" are developing blood clots in their capillaries, which he says, can lead to a serious cardiovascular event. He says that the mRNA "vaccines" are programmed to turn a person's body into a spike protein factory, which causes progressive blood clotting. He adds that no fewer than 60% of those who took the mRNA injection would suffer from blood clots, and an overwhelming majority will end up dead.
Hoffe has been performing D-dimer tests on his mRNA "vaccinated" patients, which lead him to discover that at least 62% already have microscopic blood clots. The article closes with these words: "The most alarming part of this is that there are some parts of the body like the brain, spinal cord, heart, and lungs which cannot [regenerate]," he says. "When those tissues are damaged by blood clots, they are permanently damaged."
Editor's Note: We knew through our research that mRNA "vaccines" activate toxic spike proteins which can then cause permanent harm on vaccine recipients [see COVID vaccine researcher admits says spike protein is a dangerous toxin, Salk Institute: The spike protein damages cells and causes vascular disease even without a virus, and Inventor of mRNA vaccine technology confirms immune escape and dangers of spike proteins]. However, this video from Dr. Hoffe offers one of the clearest explanations on the mechanism of action of mRNA vaccines, and why they can cause permanent damage or death of vaccine recipients.
Dr. Hoffe went public in April 2021 detailing his patients' experiences. In the April interview with Rebel News, he revealed that in his community, which is composed of approximately two-thirds First Nations indigenous people, several suffered severe and unique Bell's Palsy and other neurological adverse effects after receiving the Moderna vaccine.[1]https://rumble.com/vg17a3-whistleblower-doctor-speaks-out-after-first-nations-patients-experience-ser.html After Dr. Hoffe went public with his experiences, the Interior Health Authority (IHA) suspended his clinical privileges. His crime: causing "vaccine-hesitancy" by speaking out for his vaccine-injured patients. His suspension meant that he could no longer work at his community hospital's emergency room (ER).
Despite the many sanctions that Dr. Hoffe has received from his own community, he continues to speak to international audiences about his experiences to caution people about the effects of the COVID mRNA vaccine[see Top scientists and doctors join forces to refute mainstream COVID lies]. In a June interview follow-up interview, Dr. Hoffe explains his persistence. His statements also succinctly express our own reasons for doing what we do here at Covid Call to Humanity.
He said: "People are just desperate for somebody who has some credibility and some integrity to just speak for [the] truth…I am standing on science and the Hippocratic Oath…I think the reason why Canadians should be concerned about what's happened to me and other doctors is because this is not just anti-free speech, this is anti-science. Medicine and science are always a work in progress…We are always examining new evidence to see if what we thought was true is true. To tell us we can no longer do that? [Do we] just have to blindly obey what our leaders tell us even if scientifically it is wrong? Makes no sense. That is an abandonment of science".
Read Original Article
Read Online
Click the button below if you wish to read the article on the website where it was originally published.
Read Offline
Click the button below if you wish to read the article offline.