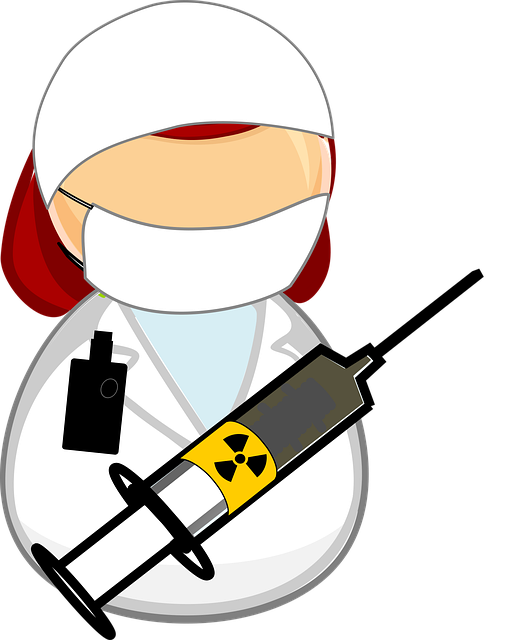 In this June 28, 2021 article from Forbes, Jemima McEvoy reports on the segregation between the vaccinated and unvaccinated which is happening in Abu Dhabi.
According to the report, the United Arab Emirates (UAE) will ban unvaccinated people from most public places. The decision came as a way to push residents to take the COVID shot. Statement from the Abu Dhabi Government Media Office said, "The committee stated the decision would enhance safety in areas that have been subject to additional precautionary measures and provide enhanced protection for community members".
Editor's Note: How many more countries are going to impose discrimination against the unvaccinated? If one country is allowed to ban those who refuse to get inoculated with an experimental vaccine, others will surely follow. Can anyone honestly say that this is just, knowing that these vaccines have caused serious adverse events and deaths and that they are unable to prevent infection and transmission?
Moreover, science is showing that natural immunity is still more superior compared to these vaccines [see Public Health England: Past COVID-19 infection gives vaccine-like immunity for months, Natural immunity triggered by COVID infection superior to vaccine-induced immunity, Your immune system can protect you from COVID and all its future variants, anyone who says otherwise is lying, New study: T-cells induced by COVID infection can respond to new SARS-CoV-2 variants. Why should any person, organization, or country have the right to discriminate against people who choose natural immunity over experimental products?
If we really look at the evidence, we will see that the unvaccinated have far more superior and effective immune systems than the vaccinated. The unvaccinated does not constitute harm to people's health. And besides, if people believe that the vaccines work, then they should not be afraid of the unvaccinated as the former are "protected". These policies that segregate the vaccinated from the unvaccinated are nothing more than another coercive strategy to get people vaccinated.
Read Original Article
Read Online
Click the button below if you wish to read the article on the website where it was originally published.
Read Offline
Click the button below if you wish to read the article offline.